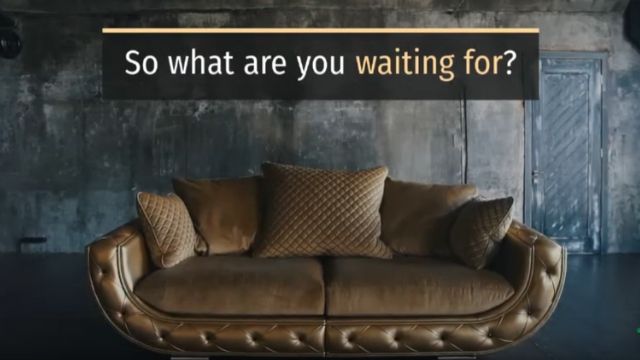 What does it take to become a successful online entrepreneur?
Not a lot (in terms of material items you need, at least). That's right, we're looking at your comfy sofa and a reliable laptop.
Majority of people, if not everyone, has once fantasized about working from home, being their own boss, and calling the shots. Some of us, perhaps even you, have taken the next step to actually committing to this lifestyle.
Welcome to Entrepreneurship. The perks are far and wide – including working in your pajamas. For one, your office can be any kind...literally! Today we're going to look at how to sofa your way to online success.
Subscribe to our channel "TeamSWOMI" for more articles about Content.
Come visit our Social Media Channels: reach out and say HI, leave a comment.
https://instagram.com/TeamSWOMI
https://pinterest.com//TeamSWOMI
https://facebook.com//TeamSWOMI