How do you live your life and share your Content?
https://soundcloud.com/ghostly/lusine-arterial-1
Content Lifestyle is content that highlights a way of life.
This type of content is already used in traditional advertising – Promote a lifestyle, not a product. Product advertisements and Content Lifestyle can feature in the same item, but the difference will be night and day. Content Lifestyle puts an item in the specific context of someone's (usually an Influencer's) life.
What Is A Content Lifestyle?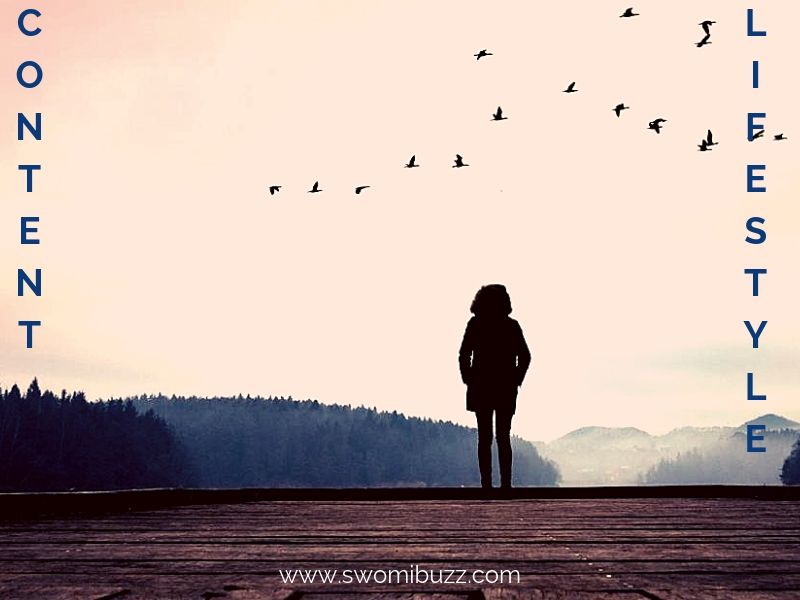 How do you know you are looking at Content Lifestyle? It makes its viewer feel an emotion like Mom Bloggers.
When you see that necktie listed on a white background on Amazon, all you see is...a necktie.
In contrast, when you see a high definition image of that necktie draped over the back of a velvet-lined chair sitting in an old-style English study, suddenly that necktie makes you feel old-world prestige, luxury, and class.
A Content Lifestyle Builds Your Social Currency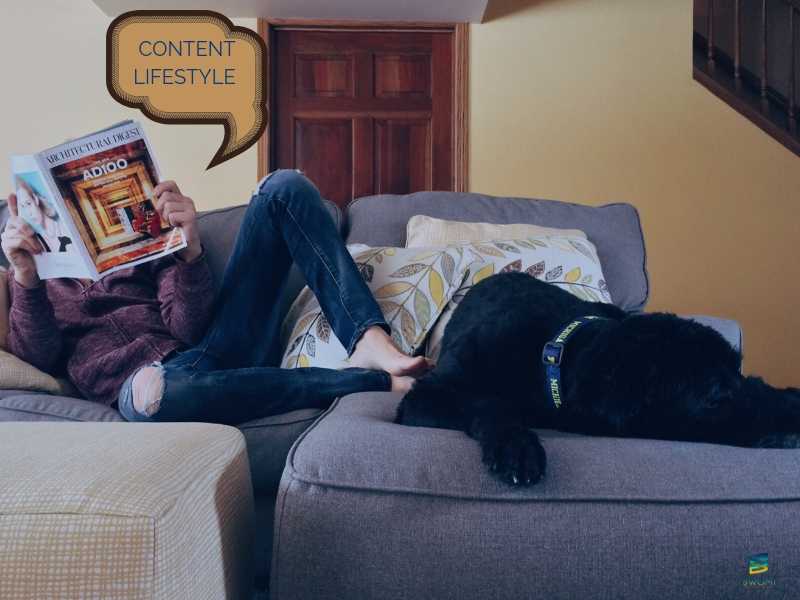 Why does content lifestyle work so well?
It makes sense when you consider how content is used to fulfill basic social needs like learning new things, maintaining relationships, furthering careers, and earning recognition.
Studies even show people value a positive personal reputation just as much as money.
Content lifestyle taps into the basic social human need for recognition.
By its nature, all lifestyle content is aspirational. When someone shares content, they associate themselves with that article, story, review or message. People share content to communicate their values, who they are, and their beliefs.
If the content lifestyle is an image of an infinity pool on the seashores of the Bahamas, that person may be portraying their online persona as someone who lives luxuriously.
Trends To Create A Better Content Lifestyle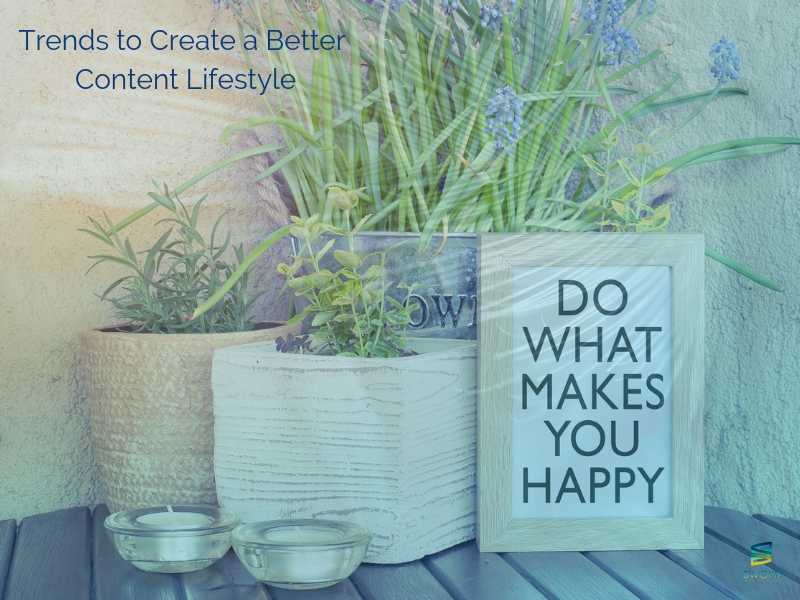 Now you know the "Why" of a Content Lifestyle, let's get practical.
To create relevant and shareable content, ask yourself a few questions. What do you want people to feel when they interact with your brand?
For example, Red Bull features content like daredevil stunts to portray an adventurous, risk-taking lifestyle. What does your target audience do for fun? That will give you ideas of what kind of content to create.
This Whole Process Is Creating Social Currency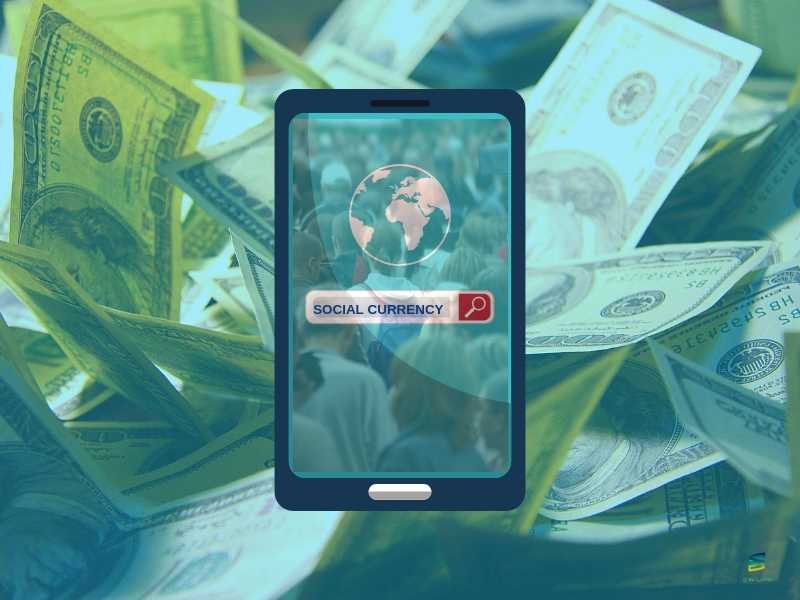 So now you have a few tricks under your belt for creating content. That's just half of the equation. Your relevant content needs to be marketed in relevant places. Otherwise, no one will know you exist. For the future certain trends like livestream video, Augmented Reality, and Email Newsletters are evergreen or gaining traction in the Content Lifestyle world.
Word Up:

Your audience will greatly appreciate a content lifestyle that raises their online reputation. To help them increase their social currency is one of the greatest things you can do to add value to their lives.
To be automatically connected with an audience specifically curated for your content, sign up for a SwomiBUZZ Flyer and visit Swomi.com to learn more.
sources: socialmediatoday, marketingland, techmagnate feedspot bloggerspassion startamomblog