People connect with "Why" you do what you do.
This article is letter (M) of our "Human Connect" series where we write an article for each letter of the phrase. "Human Connect" explores how relationships will change in the digital age. Find links to more articles in the series below.
We agree with Henry Ford when he stated "a business that makes nothing but money is a poor business." Overall, brands today echo this statement by the increased amount of companies that aim to be relatable, transparent, and socially conscious. In fact, to even have a fighting chance at winning the hearts of consumers brands, personal or business, must stand for something larger than themselves. Now is the time to proclaim your message loud and proud.
Why Your Message Matters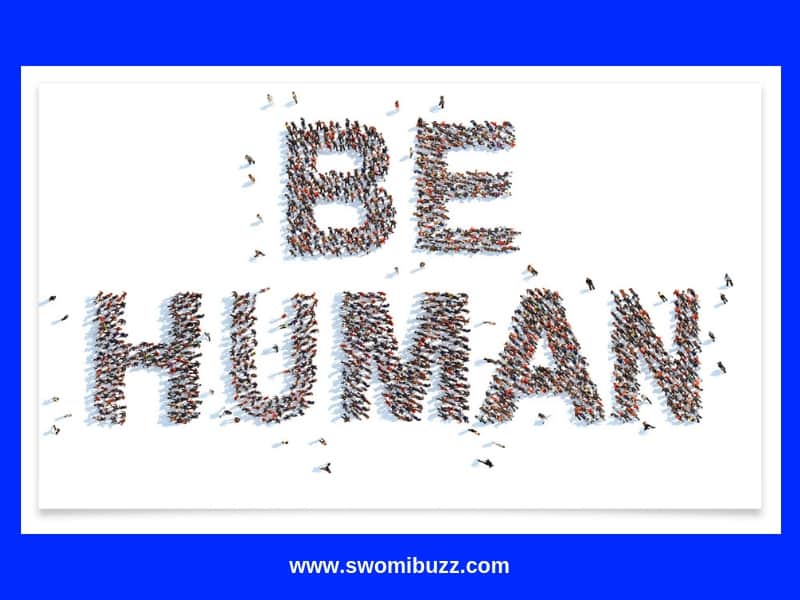 "WHY: Very few people or companies can clearly articulate WHY they do WHAT they do. When I say WHY, I don't mean to make money—that's a result. By WHY I mean what is your purpose, cause or belief? WHY does your company exist? WHY do you get out of bed every morning? And WHY should anyone care?"
That's Simon Sinek emphasizing the importance of articulating your "Why." Consumers today really respect standing for a larger, humanitarian purpose. When you can buy the same blue hat from 50 different sources, would you rather buy a hat from some random website? Or would you rather buy a blue hat where a percentage of proceeds are donated to curing cancer? Many times we buy into the message behind a product rather than the product itself.
How To Express Your Message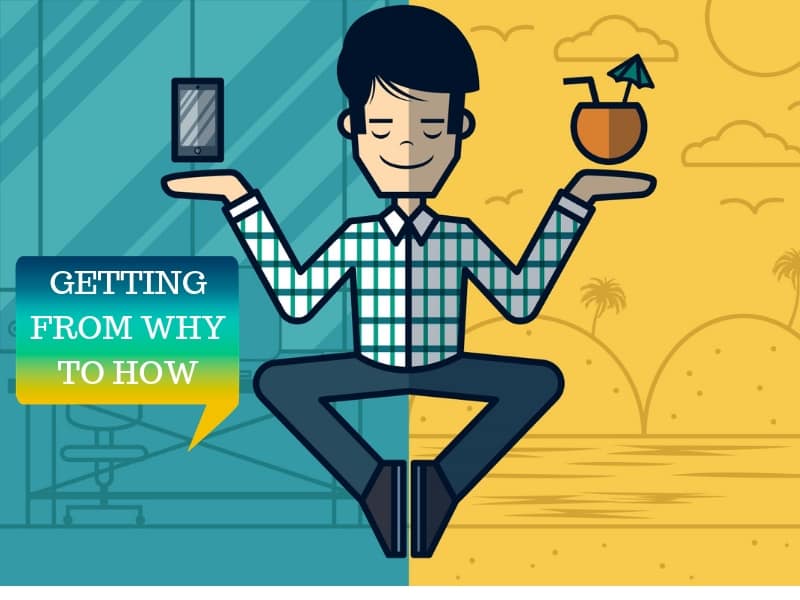 When living in alignment with your message, you are expressing yourself with purpose and living with intention. To express your message to an online audience, create customized content to channel your unique story. When creating and sharing your content here are a few good rule of thumbs to help keep you grounded:
- Robotic Marketing: In the frenzy for technological novelty, it's tempting to lose your focus on human connection. Don't get so focused on automation that you forget

you are in a conversation with your audience.
- Build Relationships: Keep first things first: the point of sharing your content is to build a relationship with your audience.
- Give Value: It's what the audience wants. Always. By creating valuable content, your audience will come to know, trust, and like you.

Word Up: Content Lifestyle
At the core of your message are your words. And we believe Your Words Have Worth. Our message is to provide the technology to help people receive the value from their online content. We call this living the Content Lifestyle. When people receive the value for their online content, everyday people are empowered. To learn more about our story, check out our About Us page here.
This article is part of our "Human Connect" series where we write an article for each letter of the phrase. "Human Connect" explores how relationships will change in the digital age.
Click below to read more articles in the "Human Connect" series:
(U) + Others: Connect With Anyone Online Or Offline
(M) Why Your (M)essage Matters More Than You Think
(A) Can't We All Get Along? Our Relationship With (A)I
(N) How To Grow (N)ew Connections Into Lifelong Friendships

(C) Here's What No One Tells You About Online (C)ulture

(O)nline/Offline Human Connection Now And For The Future

(N) The Hidden Power (N)ew Stuff Has On Your Brain
(N)ew Ways To Communicate Online

(E) Understanding The Background And Future Of (e)Stuff

(C) The Surprising Secret About Being A (C)ontent Creator

(T) What Matters When You Are Learning To Trust People Online?