Chatbots are the future.
This article is letter (T) of our "Lead Generation" series where we write an article for each letter of the phrase. "Lead Generation" shares strategies, tactics, and tips for attracting leads. Find links to more articles in the series below.
f you use any kind of messaging app, you are part of 5 billion other monthly users who do too. With more ease than navigating a browser, it's no wonder messaging is so popular. It was a mystery as how to scale the massive potential of the messaging market… until ChatBots came along
ChatBots are the future of online and offline business and Business Insider predicts 80% of all companies will be using chatbots in 2020. They have many characteristics companies are pursuing such as reducing cost of operations, requiring holiday and sick leave, and physical training facilities and costs to maintain leadership.
So many types of ChatBots including welcome, lead, support, feedback, rating upsell and schedule can be implemented within a digital platform and people prefer chat to communicate in chat. On top of this ChatBot conversion rates are higher. In short, if you don't have ChatBots within your future plans you are missing out on a lot of opportunities including lead generation in the digital world.
They Are Conversational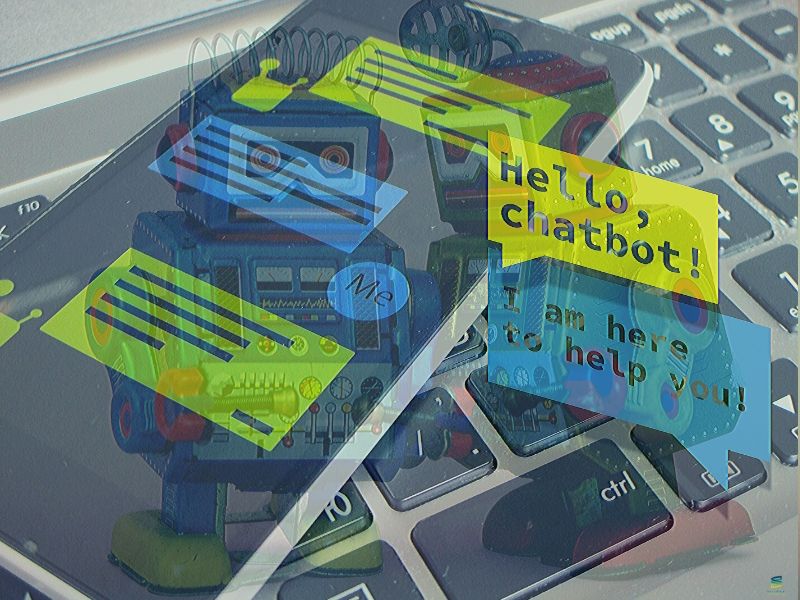 ChatBots are the ultimate lead generation technology because they are fun, easy, and convenient for users. Many times, the first barrier to lead generation is getting users to engage in the first place. And that's where ChatBots can be the best front end welcome comittee.
Having a ChatBot can be really effective when it comes to engaging visitors on your website. For example, a chat window might pop up after a user has browsed for a certain amount of time, or there might be a clearly-marked chat button somewhere on the screen.
When a visitor come to you site and you are able to help them right away this can encourage them to start interacting with your business. It also helps your team understand what is of interest to your digital site visitors and refine what is displayed and when. A constant level of support whether it is welcome or answering simple questions in real time could be exactly what you need to turn a site visitor into a customer.
Creating a wider reach is a decision to optimize your social channels. You have access to over 2 billion records of people that have enabled these platforms to collect information with consent. Even with their 350 million active users provide a unique solution to support and understanding the ongoing discussion about your brand and experience.
Social media channels make easier to attract and engage with a huge number of potential leads and you and your staff are not using your time to manually process these leads and collect their profile data letting those resources focus on vital business support required for ongoing operations.
They Are Hands Free And Automated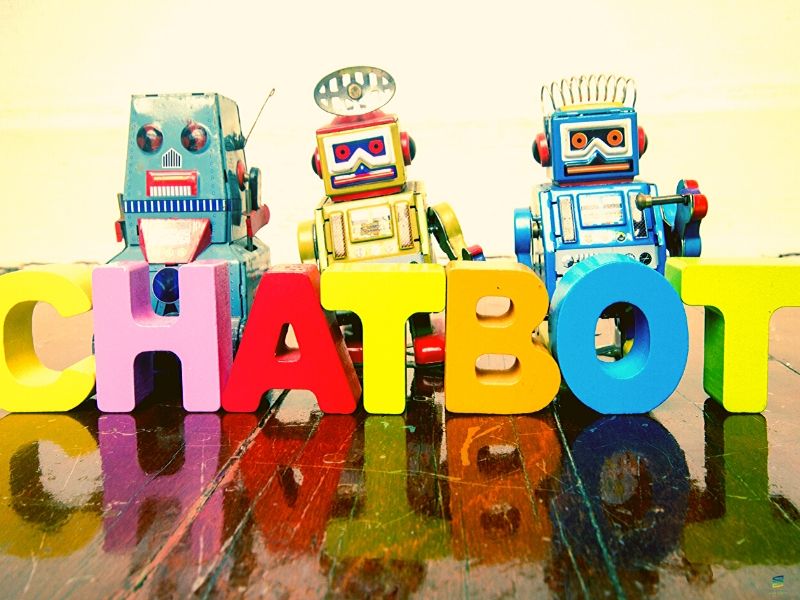 Integrating Chatbots with your CRM and Live Chat helps your store your customer's journey within a data source that is accessible to all aspects of your business. Also creating a high end scoring mechanism for your leads allows your support and sales operations to see how far along the the business thinks the lead or visitor is on their journey to conversion.
By replacing your forms with ChatBots you create a real time answering and feedback system. By creating one click answers to chat flows answers can create automated tags so you can send them to the right segment based on their answer and segmentation is a key strategy to keep your content relevant. It increases the conversion during your lead generation processes and allows you to make strategic decisions based on facts and data.
Another core benefit is educating your audience and creating relationships through knowledge of their interests. Understanding their likes and wants allows you to build a better experience and one that live chat support representative can optimize to deliver answers, results and positive ratings.
Customers Are Going Cross Platform IoT… And So Are ChatBots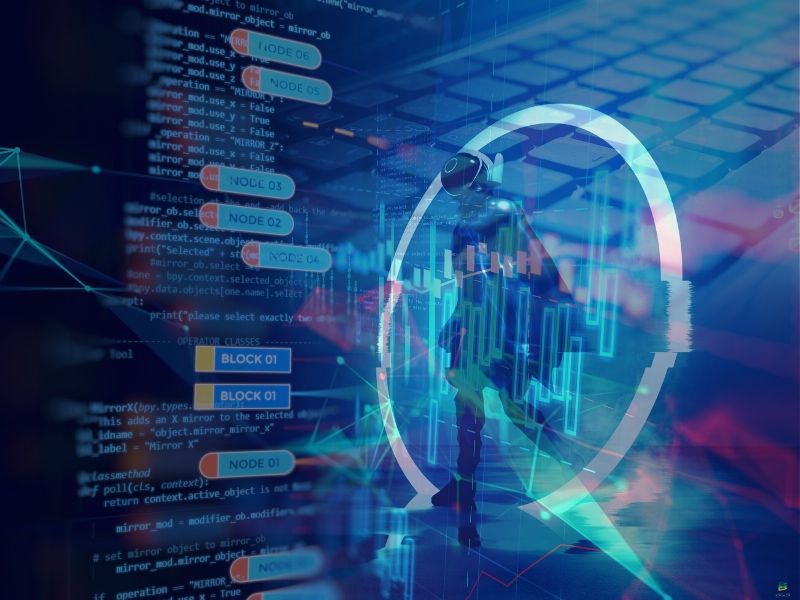 Chatbots, when implemented properly can work on any number of platforms including Twitter, Facebook Messenger, website widget, full page, SMS within the world of IoT or "The Internet of Everything".
You may already be acquainted with some chatbots like Alexa (Amazon), Siri (Google), and Cortana (Microsoft). The cool thing with these ChatBots is they are hands-free. Talk to them like you would a friend.
Mobile phone usage is at an all-time high and will only continue to grow. Many experts predict chatbots will replace mobile apps.
So ride the ChatBot trend and create a New and more automated future on any device including mobile phones and you are double dipping into the success for your digital marketing platforms.
Word Up:
Lead generation was once SEO and SEM. Soon ChatBots will become integral to everyone's marketing and support strategy. Expect to meet a lot more ChatBots in your future!
sources: businessinsider blog.ubisend smallbiztrends botmywork
This article is letter (T) of our "Lead Generation" series where we write an article for each letter of the phrase. "Lead Generation" shares strategies, tactics, and tips for attracting leads. Find links to more articles in the series below.
(L) Beginners Introduction To Lead Generation
(E) Accelerate With 3 Lead Generation Tactics
(A) Thriving Business Focus On Automated Lead Generation

(D) Falling Behind? Try Lead Generation With Digital Marketing
(G) Most Successful Entrepreneurs Growth Strategies

(N) Bringing In Leads Through Your (N)etwork
(E) Organic Lead Generation Using Search Engine Optimization
(R) How To Leverage (R)eviews For Lead Generation

(A) The Complete Beginner's Guide To Understand (A)ffiliate Marketing Leads
(T) Why Chatbots Are The Ultimate Lead Generation Technology

(I) Tactics For Higher Lead Generation
(O) Human Or Chatbot Leads? Real Or Not Real?