Are you utilizing your content to get the most value?
This article is letter (U) of our "Value My Content" series where we write an article for each letter of the phrase. "Value My Content" showcases the value individuals can receive from their content . Find links to more articles in the series below.
Are you utilizing your content so it can be the best that it can be? Do you know how long you have to gain trust?
Online content is extremely valuable as it can establish trust, save time, and be leveraged including User Generated Content ("UGC"). Without further ado, here are three ways you can utilize your content.
Utilize Your Content To Gain Trust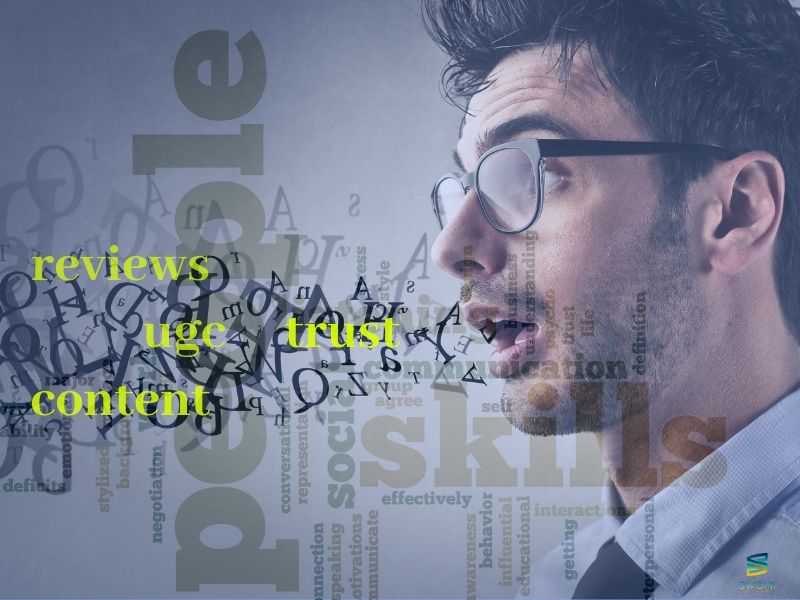 It's an unprecedented time, people are learning how to trust each other while still remaining anonymous strangers to each other. Creating and sharing content is how people build trust online. Showing you, as a brand, are consistently raises your integrity. Like trust, you can not claim you have a strong integrity. It must be shown.
One way effective way to gain trust is to work with influencers to share your content. More than anything, people trust and believe third-party reviews about a company's credibility. Additionally, you can get authority figures to contribute content to your site.
You don't need to have them commit to writing an entire guest blog either. Just email them saying you are writing an email on X topic and ask if they have any wisdom you could quote them on.
Utilize Your Content To Promote More And Create Less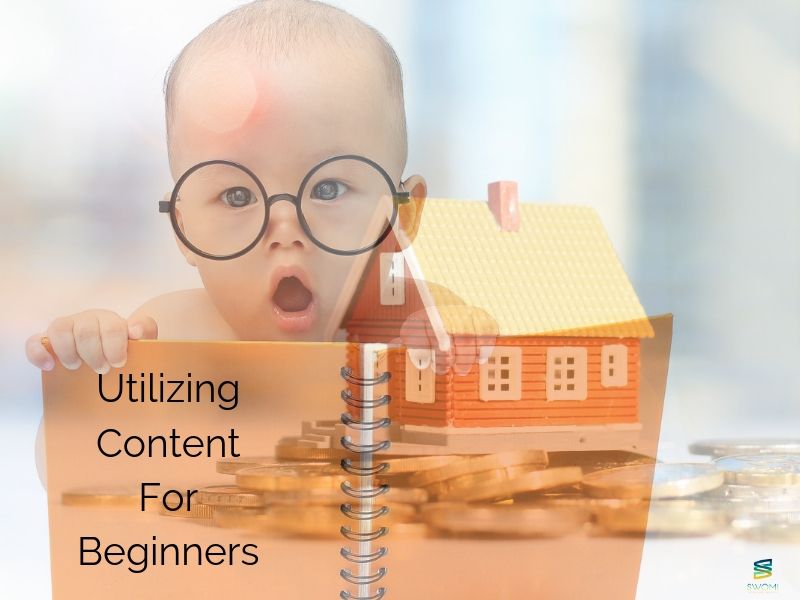 Did you know your content can save you time? How can that even be possible, you ask? By repurposing your old content! You get a head start on the creation process, allowing you to spend more time promoting your content. And promoting your content is just as equally important as creating your content.
A few ways you can repurpose your content is to remix your content into another form. You can take key quotes from a blog post and post them to social media with a redirect link back to the main article. You can take that same blog post and turn into an infograph. Or repost that blog post to a relevant question on Quora.
All these methods utilize your existing content to gain more traffic for your blog.
Utilize User Generated Content For Marketing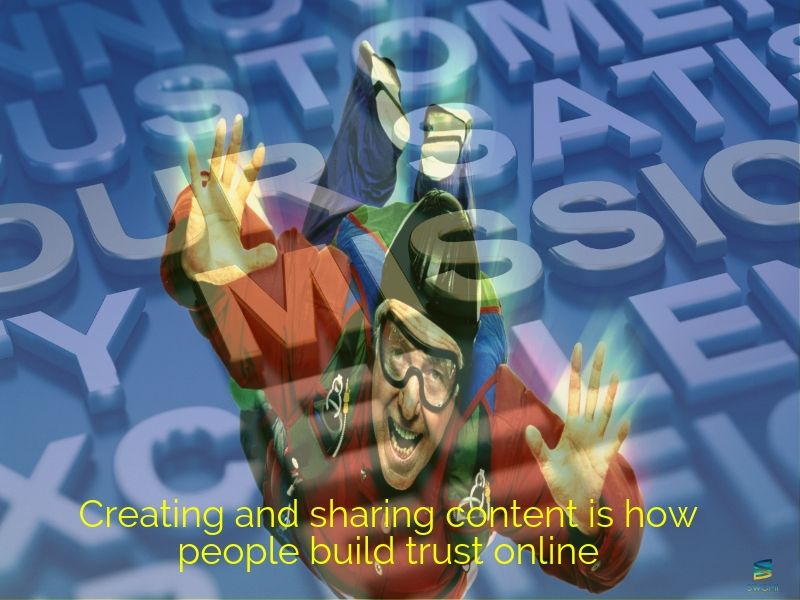 User generated content (UGC) can also be utilized in your marketing strategies too. In fact, UGC does an excellent job of creating trust with your brand. Research shows people trust user generated content over brand-created content. And it's not only your content that can be recycled, UGC can also be repurposed.
You're really getting a three-for-one deal when utilizing user generated content.
Word Up:
When you utilize your content, you maximize your results. Results are more than just your bottom-line. By effectively utilizing your content, you steadily build your reputation, spend more time promoting, and connecting with your communities UGC.
 sources: rightmixmarketing curatti inc.com twinesocial forbes photoslurpblog

This article is part of our "Value My Content" series where we write an article for each letter of the phrase. "Value My Content showcases the value individuals can receive from their content.
Click below to read more articles in the "Value My Content" series:
(V) Everything You Wanted To Know About The (V)alue Of Your Content

(A) How Sharing With (A)udiences Creates Value For Your Content

(L) How You Know You're Doing (L)ifestyle Content Marketing The Right Way

(U)tilizing Content For Beginners
(E)Business Vs. eCommerce And Amazon's Aggressive Expansion
(M) 10 Best Quotes Around The Web On (M)ultichannel Marketing

(Y)our Words Still Have Worth In A Digital World
(C)reate A Customer-Centric Culture For Retention And Success
(O) What Does (O)pen Content Mean For You?

(N) What Will A (N)omadic Future Look Like For You?

(T) The Pro's And Con's Of (T)ech's Effect On Our Humanity

(E)thics And AI: Do They Know Right From Wrong?
(N) Quirky Co(N)tent To Inspire You