How does our constant online presence affect our travel?
https://soundcloud.com/elektrik-dreams-music/spring-reason-feat-groove-2
Experiences over things. Be a traveler, not a tourist. The mindset for 2019 travelers focuses less on souvenirs and more on self-actualization and experiences seeing the world. Women are also finding ways to have the experiences and be productive. How has all this shift occurred? The digitization of travel. Every step of the way, from planning your trip to post-vacation, people leave a trail of Online Content. Why should you care? Learn how your digital identity is enmeshed and deeply interwoven with the digital ecosystem, even when you think you are traveling off the grid.
Mobile Searches Create Content Pre-Trip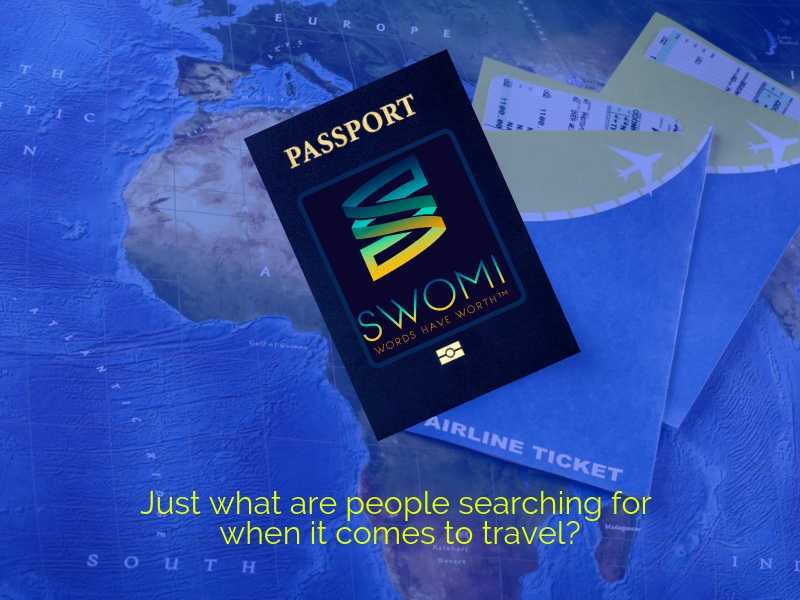 Digital makes us more independent travelers. Experience travel is a top-trending Google search for 2019. Increased smartphone use only increases online searches too. Mobile-Micro moments refer to those quick searches on your smartphone when a quick questions pops its way to the forefront of your mind. Just what are people searching when it come to travel?
Air-related content:
Checked airfare prices
Looked up a phone number (i.e. airline)
Looked at flight schedules
Checked a flight status (arrival/delays)
Looked up airport information
Checked in for a flight
Received price alerts for flights
Booked a flight
Received SMS alerts for a flight status
Tracked the status of a checked bag
Cancelled a flight
Hotel-related content:
Looked up hotel address/directions
Looked up/ researched attractions/ things to do at my destination/near my hotel
Looked up/researched places to eat at my destination/near my hotel
Read a hotel review
Compared hotel prices & availability
Booked a hotel room
Received price alerts for hotels
Looked up/researched ground transportation at my destination/near my hotel
Cancelled a hotel reservation
As you can see, the mundane tasks that normally snag your travel plans can now be solved with a quick mobile search. Anytime you use the internet, you create online content. Online searches are only one way in which you leave your digital footprint.
Other examples of how you create online content? Creating an inspiration board on Pinterest, talking on social media with friends about your upcoming trip and experiences, and watching any kind of video about your future travel.
During Your Trip, You Become a Content Powerhouse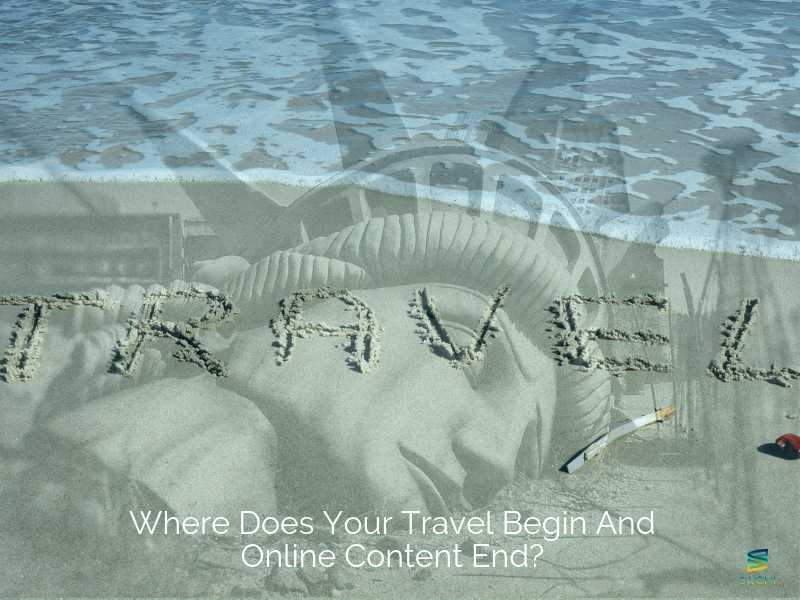 Unless you are one of the most hardcore of travelers, WiFi during your trip is a must. And where do most of us go for our WiFi? You guessed it. Your smartphone. When looking at all the different ways you use your mobile phone on your trip, you are actually also creating content. Snap a selfie with the Eiffel Tower? You just created content. Use your GPS to find your hotel? The online service you are using tracks and collects where you are going. Geo-tag yourself at your new destination on social media? That is another piece of Content under your belt. All the Bloggers and Vloggers out there are creating even more content to keep their feeds consistent so their audience can be up to date with fresh content.

Where Does Your Travel Begin And Online Content End?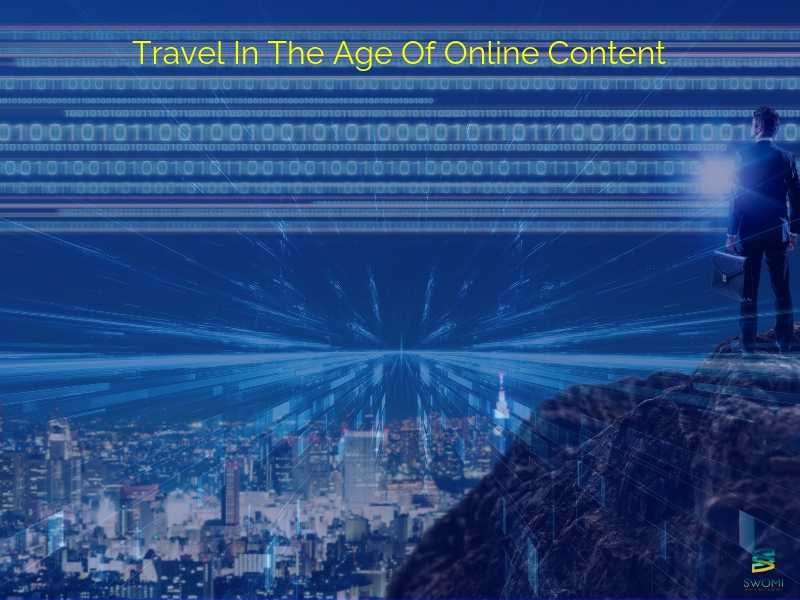 Post your experiences and smile because it happened. Plus you have your images, videos, and other content to look back on and revel in the sweet memories. Interestingly enough, the entire world has been transformed into content. Google maps has photographed majority of the world. Information about every major city is just a search away. As a result, the virtual world and real world collapse in on each other as we are able to navigate the real world by exploring the virtual, simulated version of the real world. Our digital lives and real lives are one and the same.
Word Up:

Have you ever thought it possible to travel as a lifestyle and not just as a temporary escape? We already have a name for it. Call it the Content Lifestyle – living the life of your dreams by receiving the value of your online content. As we have seen, you are already creating tons of online content. And because you are creating that content, you rightfully deserve to receive the value. Not online corporations that unfairly datamine your content to profit from you. Travel Bloggers and Vloggers are already living the Content Lifestyle. Learn how you can live the Content Lifestyle too at Swomi.com.

sources: futuretravel.today trekksoft theplanetd