Whoever creates the content, creates the influence.
Those quirky individuals sitting behind their laptops several hours a day aren't just "hobbyists." They are Content Creators! The keyboard button smashing and mouse clicking translate into creative pieces of online content that are attention grabbing, entertaining, and compelling. Loyal followings in the millions have been built with online content alone.
One of the interesting developments of content creators are the rise of influencers. So now it is the difference between the role of content creators and content influencers.
The Digital Lifestyle Supports Content Creators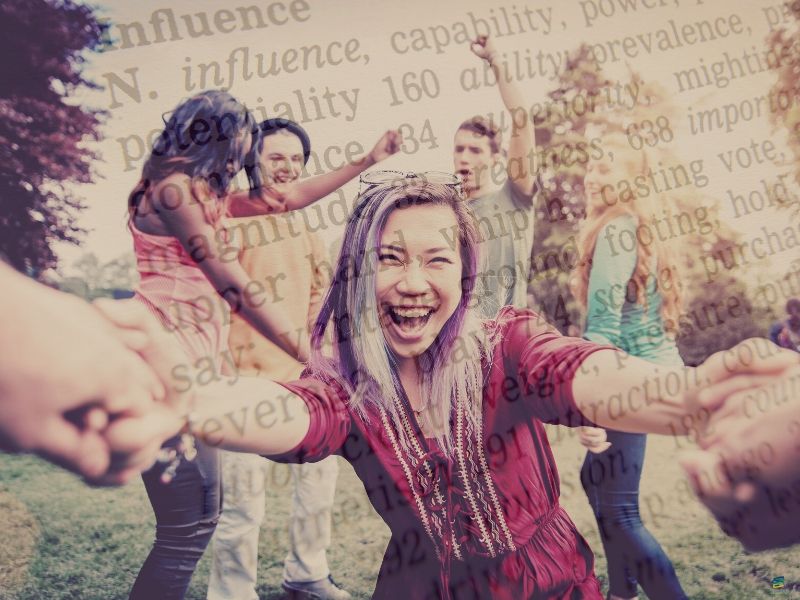 A few years ago, specialists like Graphic Designers were the only ones who could create graphics because they devoted time to learning software programs like Adobe Photoshop.
Content creation has become so popular, there is a huge demand to be able to create without needing technical software training.
Now, programs like Canva exist where you can create amazing designs through simple drag and drop. No more needing to remember hundreds of keyboard shortcuts or spend hundreds of hours learning programs!
All of us content creators have software engineers to thank for that. Software programs make it easier to create content by allowing us to bypass the technical learning curves. As a result, we only need to focus on flexing our creative juices!
Never Underestimate The Influence Of Content Creators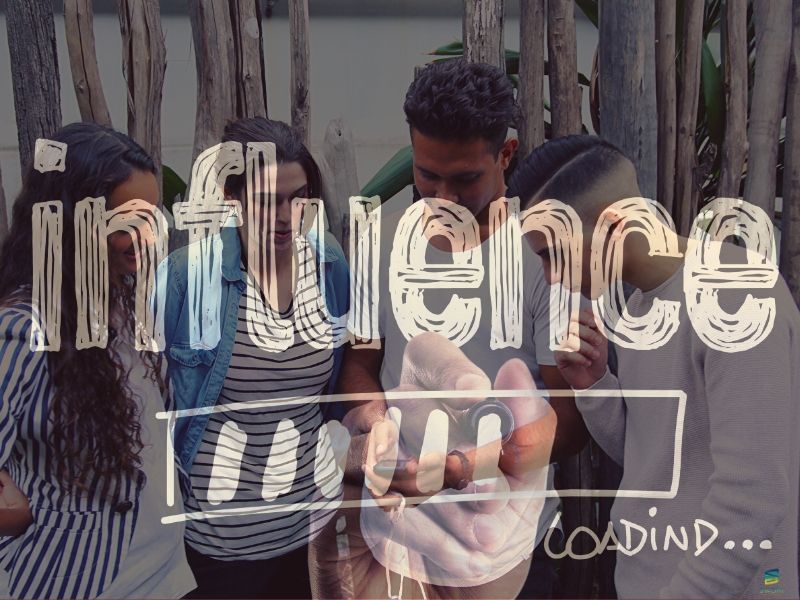 Artificial Intelligence can't replace creativity (yet) meaning the Tech World's hottest ticket is creative people!
This matches the cliche Tech workplace where there's an open office layout, cool interior design galore, and there are fun perks like nap pods, ping pong tables, and bean bag chairs. These environments are designed to encourage creativity.
According to Forbes, engineers still rake in the largest salaries but the hunt for new talent has moved onto nontechnical, liberal arts-based fields like sales and marketing.
Tech people, not so surprisingly, see the world very technically. Content creators bridge the social gap between the technology and the people. As a result, we get fun and easy to use apps.
Long Live Digital Content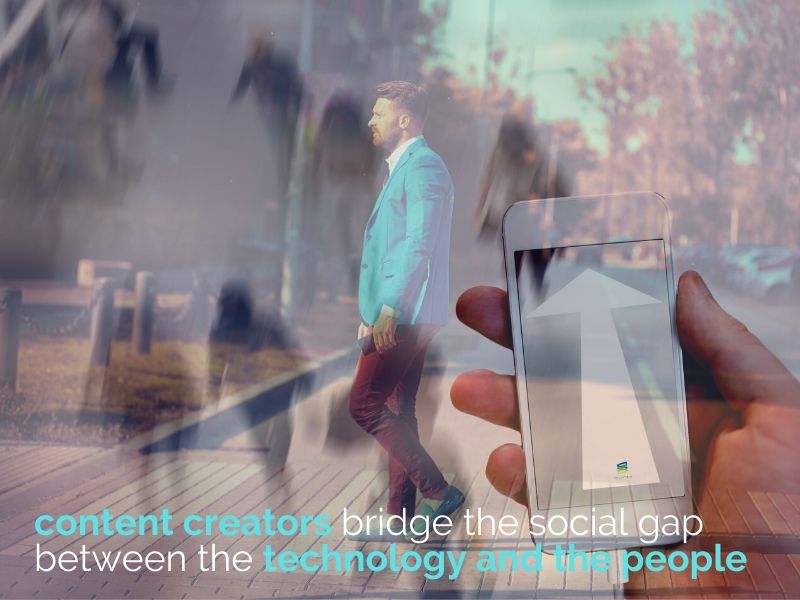 So far, we've seen the influence Content Creators have had on the direction of development for software and on the tech world. And because these mediums support the rapid creation of quality content, Content Creators can spread their influence faster. Content is the medium which carries influence, trust, and credibility all across the world wide web. Online content is the stand-in for the creator's voice.
But Content Creators do get the short end of the stick in today's digital economy. Right now, Content Creators do not own the content they post on platforms. The platform they post on does.
That's why our mission at Swomi is to help everyone (we are all Content Creators) be empowered with their online content. We call this the Content Lifestyle – when a person receives the value from their online content.
Word Up:
The influence of content creators really is the influence of everyday people. Thanks to no-fuss software, making content can be easy, fun to make, and enjoyable to share. This leaves more time to spend on generating and executing creative ideas. Long live digital content. Long live content creators.
sources: joshfechter talkinginfluence influencermarketinghub
This article is part of our "Future Content" series where we write an article for each letter of the phrase. "Future Content"  explores what the future may hold for your online content.

Click below to read more articles in the "Future Content" series:
(F)riends Online... Fake Or Not?
(U) 3 Ways (U)nlimited Content Creates A Cooler Online Future
(T) Stuff To Know About (T)echnology In Today's World
(U) 9 Precious Tips To Help You Get Better (U)sing Online Content
(R) Who's (R)esearching You Online?
(E) Content Equity – The Key To Monetize Your Brand. Here's Why!

(C) What Is (C)ontent Curation And Why Does Everyone Love It?
(O) What You Need To Know About (O)riginal Content
(N) (N)OTHING Is Free Online - The Invaluable Price We Pay
(T) Online (T)rolls – Who Are They And What Do They Want?
(E) This Is Why The Future Will Be All About User (E)xperiences
(N) (N)ever Underestimate The Influence Of Content Creators
(T) Must-Know (T)ech Lingo For The Future