How to reach the full potential of your reach with lead generation growth strategies.
This article is letter (G) of our "Lead Generation" series where we write an article for each letter of the phrase. "Lead Generation" shares strategies, tactics, and tips for attracting leads. Find links to more articles in the series below.

Do you play the comparison game when you see the successful entrepreneurs you aspire to be? At some point, we all do. We have learned from all we do including from others that have succeeded and use that advice to help guide us to success.
Successful entrepreneurs listen more than they speak. Richard Branson has also named listening as one of his three most important leadership principles. He says, "listening enables us to learn from each other, from the marketplace, and from the mistake that must be made in order to get anywhere that is original and disruptive."
They're ready to embrace failure like Steve Jobs even though he is no longer with us certainly left behind a legacy at Apple. Many people have forgotten that at one point the apple board, who disagreed with his decisions, ousted him as CEO.
One piece of the puzzle that could take some pressure off your path to success is lead generation! More about that later.

Successful Entrepreneurs Know Their Audience
You can use the most complex strategies and the fanciest technology, but if you don't know who you are selling to… you're done. It's better to have a small group of responsive potential buyers, than a large group of unresponsive freebie seekers.
Think about this, entrepreneurs are extremely curious and always looking for solutions. Some such as Thomas Edison would never have come up with his inventions, including the phonograph, the motion picture camera, and the long-lasting, practical electric light bulb if he had not been curious about design and the future.
Also we should be determined to follow our passions and successful entrepreneurs determine what their passion is, they make an every effort to ensure that they wholeheartedly follow their passion and they admit what they don't know. That the more they learn the more they discover what they don't know.
They Take Advantage Of AI Automation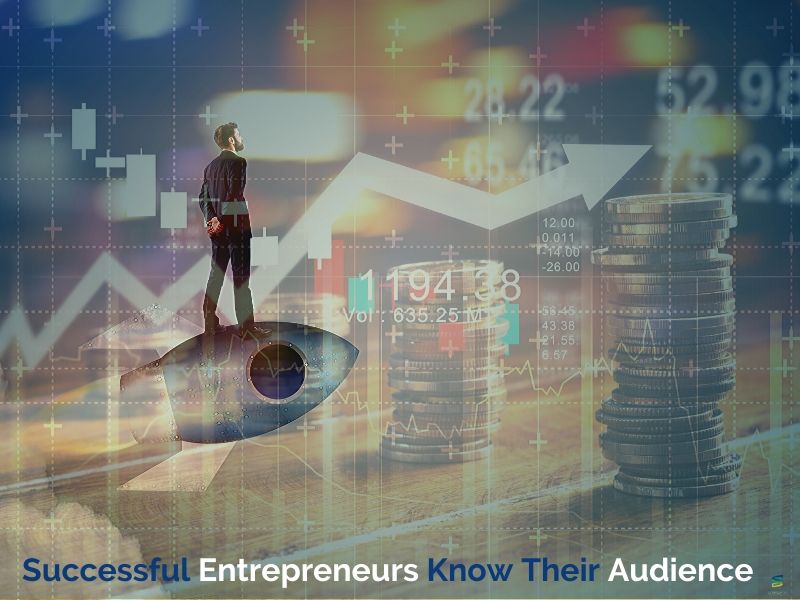 Like many inventions it is helpful to be curious about artificial Intelligence and automation which go hand in hand. Together, this duo lay the foundation for the future of digital marketing. To reach millions online, AI automation is key to scaling your sales, reach, and customer support.
Successful entrepreneurs see opportunities at every point, but they can also see that it would not be beneficial for them to pursue every opportunity as it could take away from their ultimate success. They realize in todays world customer support is a key factor in getting and acquiring new customers..
Entrepreneurs Go Where The Future Is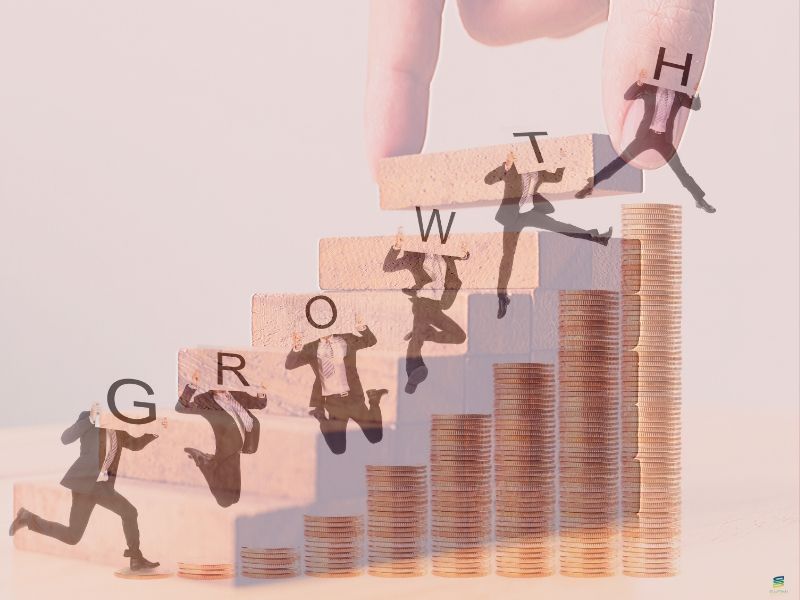 As discussed lead generation is the start of the process to making money and revenues. The blood of all business. Taking on an entirely new turn with the development and popularity are chatbots. Chatbots bring lead generation where it has never gone before. They can bring you leads through rich, conversational experiences and automate 80% of your lead generation process.
We should also all understand the importance of balance, that there is much more to life than just running a business. We should all spend quality time with family, friends and take breaks including vacations.
Last and not least we all need to understand how to build a good team. Build a team of loyal, creative, and skilled people and delegate. You need to be able to allow others to become involved and make decisions in their areas of expertise and responsibility.
Word Up:
Feeling inspired yet? By knowing your audience and laying a foundation of the proper automation frameworks, growing your lead generation reach is a certain possibility.
Sources: leadchatai, alexablog, jeannettekoczela
This article is letter (G) of our "Lead Generation" series where we write an article for each letter of the phrase. "Lead Generation" shares strategies, tactics, and tips for attracting leads. Find links to more articles in the series below.
(L) Beginners Introduction To Lead Generation
(E) Accelerate With 3 Lead Generation Tactics
(A) Thriving Business Focus On Automated Lead Generation

(D) Falling Behind? Try Lead Generation With Digital Marketing
(G) Most Successful Entrepreneurs Growth Strategies

(N) Bringing In Leads Through Your (N)etwork
(E) Organic Lead Generation Using Search Engine Optimization
(R) How To Leverage (R)eviews For Lead Generation

(A) The Complete Beginner's Guide To Understand (A)ffiliate Marketing Leads
(T) Why Chatbots Are The Ultimate Lead Generation Technology

(I) Tactics For Higher Lead Generation
(O) Human Or Chatbot Leads? Real Or Not Real?