Everyone can monetize their content, given they have the right playing field to do so. Today's playing field is heavily skewed in favor of companies. Our mission here at Swomi is to create a world where the individual receives value for their content instead. In this world, everyone is rewarded for their all their online content and online activities.
Today, individuals must practice specific methods to monetize content. They also need to learn industry specific skills like content marketing, SEO, and content creation and curation. Current monetization methods must play by the rules of the big boys. And because these rules were created by Big Tech, they heavily lean in favor of Big Tech.
In general, there are three main ways to monetize content. One, you can make money selling physical or digital products on eCommerce sites like eBay or Amazon. Methods like drop shipping (you market the product and the eCommerce site ships the item), are very popular.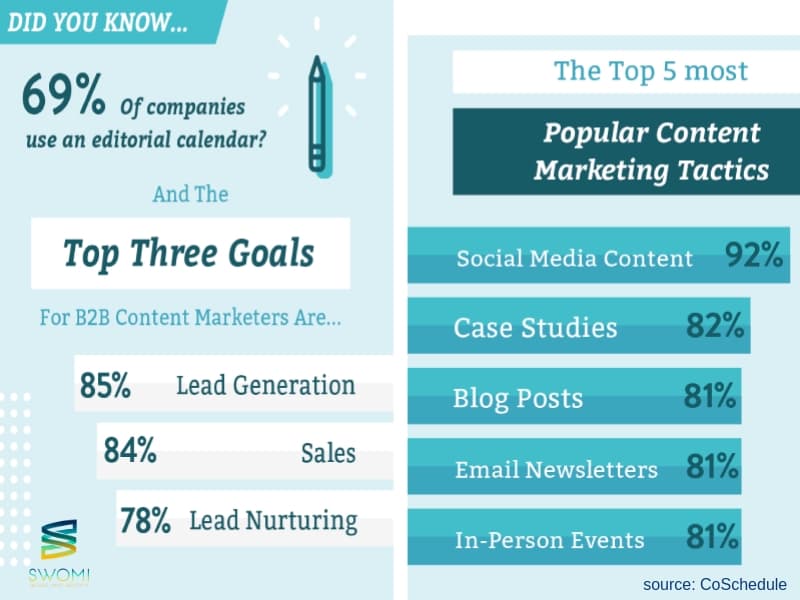 Second, people make money on their own website. Many people in this category started selling on eCommerce sites and began selling on their own site after once they gained some experience. Most likely, they saw that they could increase their monetization efforts by skipping the middle man.
On your own website, you're not just limited to selling physical products. You can create content that is deeply valuable to a specific audience. Here is where you grow traffic by ranking high on google with SEO and social media marketing.
Another awesome benefit to your own website or blog is it's potential to make money from multiple sources. Gaining traffic and a loyal audience means you can monetize with affiliate links, advertisements, and sponsored posts.