Does online dating make for happier relationships?
This article is letter (R) of our "Culture" series where we write an article for each letter of the phrase. "Culture" examines how digital influences culture. Find links to more articles in the series below.
The rise of the internet has interwoven itself into our lives and changed everything because of it. Work, home, leisure, and even romantic relationships. So what's the deal with online dating culture? Does it work? Why go to the internet when there are humans right in front of you on a Friday night? Does this impact society at all?
Do Online Relationships Work?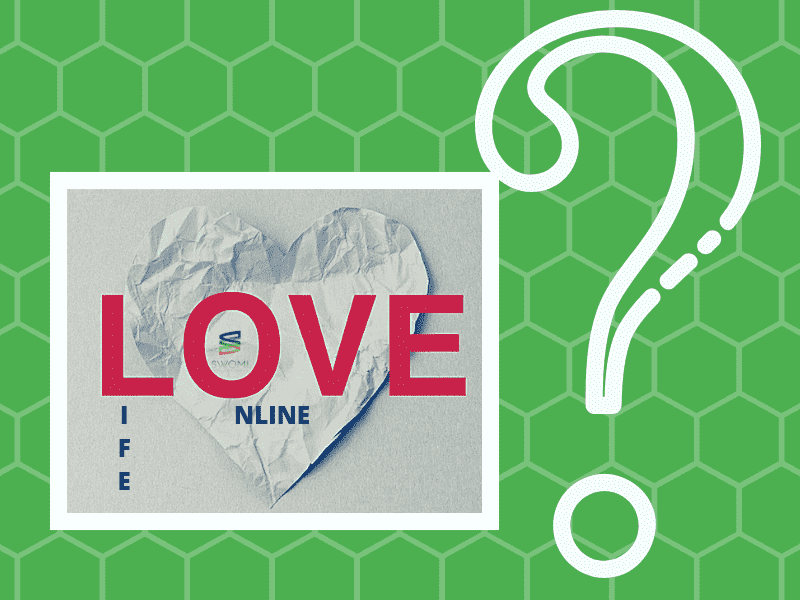 Michael Rosenfeld, a sociologist at Stanford conducting a long-term study on online dating, says many of the negative views about online dating are pretty unfounded. Roughly one out of every four straight couples meet on the internet and for gay couples, it's more like two out of three. In an interview Rosenfeld explains, based on his data, technology hasn't made people any less committed. He refers to the declining rate of divorce as an example of that.
On the other hand, technology does make it easier for hookup culture as it is easy to block someone on your app. And because you are often meeting complete strangers (families don't know each other, zero mutual friends), it's highly unlikely you will run into that person either.
Psychology Behind Internet Dating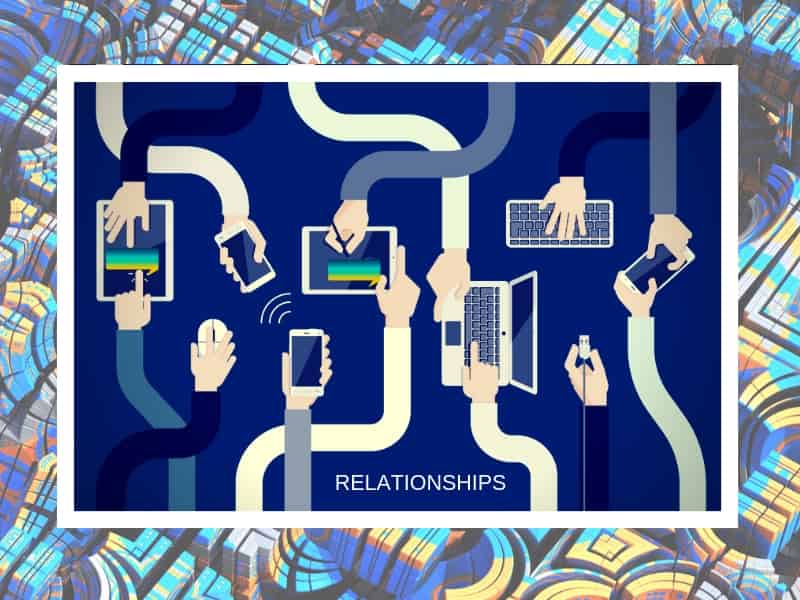 In today's culture, online relationships are certainly becoming more accepted and normal. But there is still a misconception that looking for a partner online is only for desperate people. In fact, a majority of people report disclosing more about themselves in online interactions than face-to-face with other people. The safety behind the screen bypasses social anxiety, awkwardness, or other niceties of etiquette that come with meeting someone in real life.
Instead, online interactions can get straight into emotional connection without as big of a judgment barrier. One of the biggest appeals of interacting online is the ability to easily show your "true self." A "true self" being core characteristics believed to be self-defining, but don't easily show in face-to-face interactions.
Digital Dating Is Changing The Game (And The Nature Of Society Itself)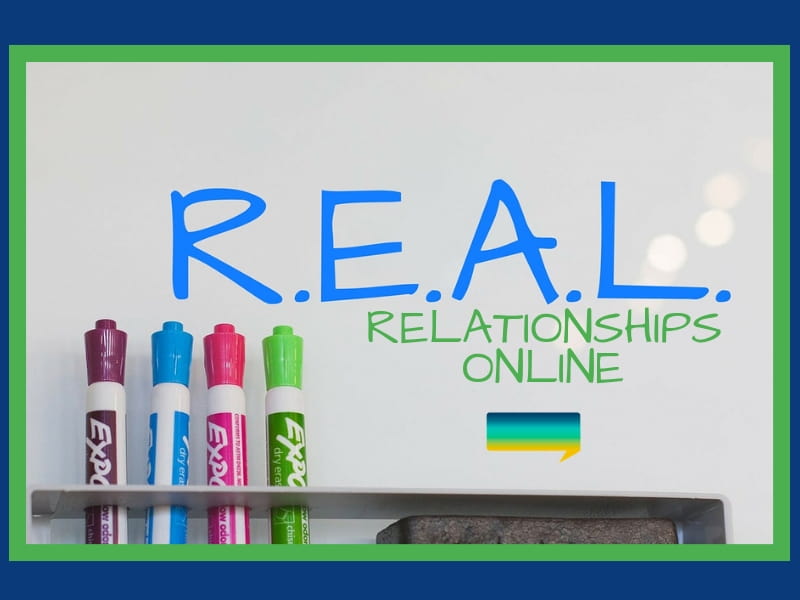 From all that we've seen so far, it's obvious - the internet's revolutionary touch has even affected romance. For straight people, meeting someone online is the second most common way of starting a relationship (the first is through friends). For gay couples, meeting a potential partner online is number one. Evidence also shows online dating increases the amount of interracial marriages, marriages started online have a lower rate of divorce, and the younger generation isn't getting married until their late 20's, 30's, or even 40's.
Word Up:
Maybe you're a seasoned online dater. Maybe you're not. Either way, we hope you've gained some insight into the pervasive influence of technology on culture.
This article is part of our "Culture" series where we write an article for each letter of the phrase. "Culture" examines how digital influences culture.
Click below to read more articles in the "Culture" series:
(C) Feeling Left Behind? What You Need To Know For (C)ulture Online
(U) The Shocking Revelation About (U)ser-Generated Content's Value
(L)essons We've Learned About Lifestyle Content Marketing
(T) Content Culture (T)rends 2020

(U)tilize Culture To Grow Your eBusiness

(R) What's Love Got To Do With It? Online Dating Culture

(E) The Rise of (e)Sports And Why It's Here To Stay