Discover valuable content from a name you trust.
This article is letter (I) of our "Discover Content" series where we write an article for each letter of the phrase. "Discover Content" uncovers how online content is discovered, circulated, and shared. Find links to more articles in the series below.
What better way to discover new content than from a trusted recommendation? Enter Influencers – the people who make discovering and sharing valuable content their livelihood. Well this was then this is now. Influencers are being replaced with Brand Communities. That does not mean the older method or method of calculating ROI are changing… yet. Earned Media Value or EMV is still used by top brands to establish ROI.
Many other challenges are causing this shift including fake followers, social algorithm changes and rising influencer costs but as they say results speak volumes. So keep repurposing those Influencer posts that are working until the change happens.
What IS Influencer User Generated Content?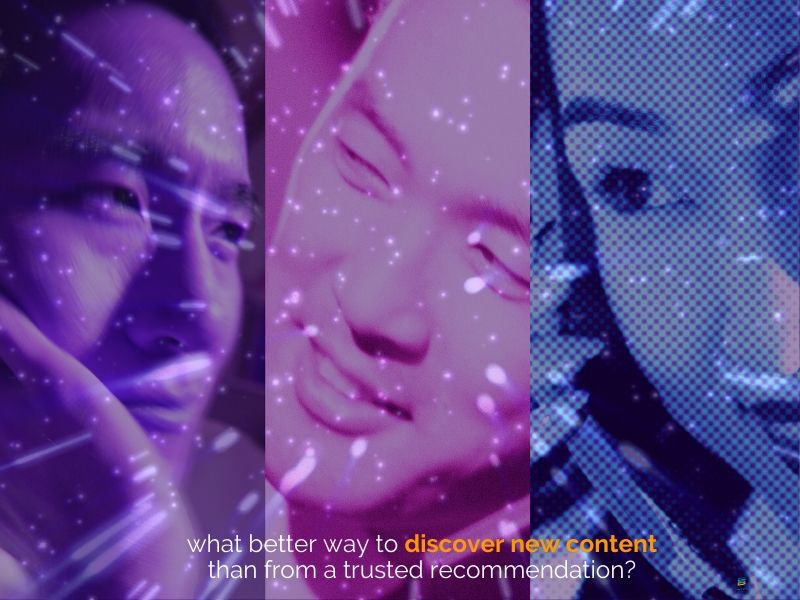 Influencer and User Generated Content brings a level of trust and authenticity. Unlike traditional marketing, Influencer Marketing Content is based on experience with your product/ service, distribution without the legal issues, and an authentic voice.
The biggest challenges now are:
• Fake followers: 50%
• Social media platform algorithm changes: 49%
• Always-on strategy: 41%
• Increasing Influencer costs: 38%
• Social media trends to stay relevant: 33%
• Creative costs and strategy: 33%
• Cost of managing campaigns: 30%
• Brand reputation and alignment: 28%
• Regulations and requirements: 18%
• New channels such as Twitch and TikTok: 17%
• Influencer marketing in-house: 12%

Some key statistics to help you understand those challenges are that Facebook has purged 1.3 Billion Fake Accounts in one year, Twitter believes 50 million bot accounts are active and Instagram 95 million bots. Regardless top brands from around the world are getting results from Influencer Marketing.
With an 89% ROI, 80% of marketers are still using Influencer Marketing. 65% are planning to increase their budget. So the next change seems to be Brand Communities.
How To Measure Benefits Of Content Amplification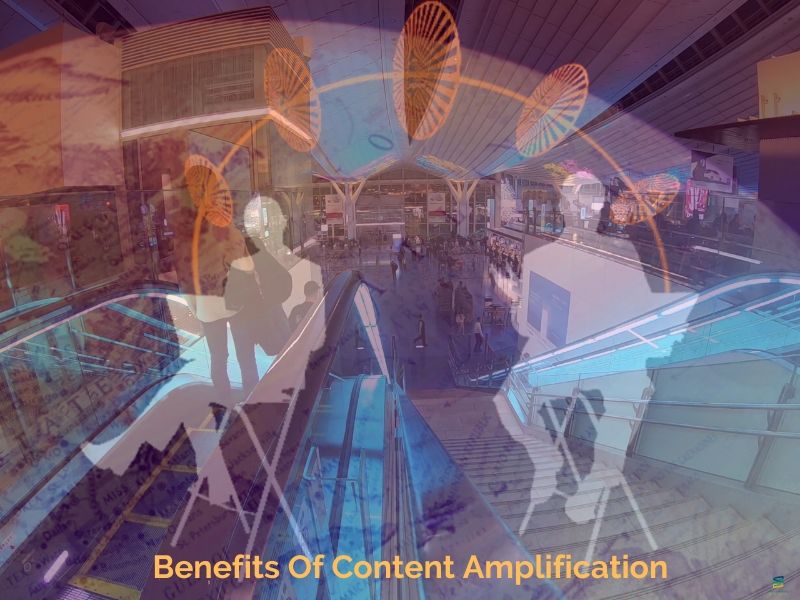 "EMV" or Earned Media Value which is is based on the Ayzenberg index standard (click here to see details). It is basically a calculation using the number of:
• Followers
• Impressions
• Views (if Video)
• Likes
• Comments
Brands are still tapping into the power of social media Influencers. Top 5 Brands Using EMV and Influencer Marketing Today and ROI
• Fashion Nova: $587,994,714
• Gucci: $192,365,466
• Liketoknow.it: $181,592,885
• Zara: $175,965,856
• Nike: $168,370,842
As any social media follower knows the ever changing social media platform algorithms means content is not seen by every single follower. Influencers have been necessary to expand:
• Reach
• Visibility
• Analytics
• Retargeting
• New Audiences
Influencer To Brand Communities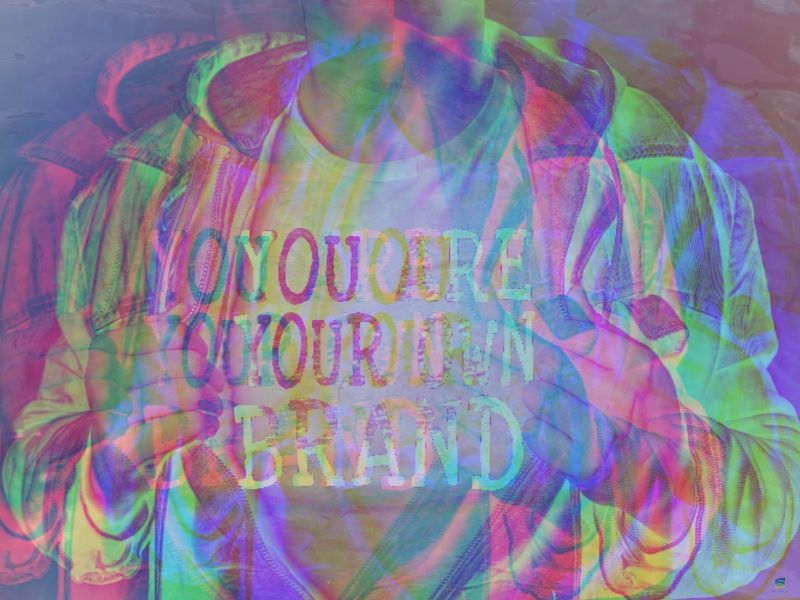 Consumers have been saturated with traditional Influencer Marketing models and the ROI is starting to fall so brands are turning to solutions such as community marketing software that enables them to identify and engage with top 1% of fans and build a community of active brand focused advocates.
These organic grassroots communities of like minded peers are sharing content and commenting about brands and products they are actually interested and have a passion. Smart retailers and brands are evolving to more authentic engagement models that look for the true voice and opinions of consumers to understand current trends and audience profiles better.
So today repurpose to maxmize your investment in Influencer Marketing. Take content created for social media and embed on your website and use analytics to track the results for this content. Track and identify your audience profiles. People are more likely to engage with you when they see a name they know or trust associated with your brand.
Word Up:
Influencers are content creators and they position themselves as highly effective distribution channel for content. Brand Communities are changing this model to a more peer to peer approach. To discover great content we now look to Influencers, the future looks to Brand Communities!
sources: mediakix footwearnews forbes glossy.co
This article is letter (I) of our "Discover Content" series where we write an article for each letter of the phrase. "Discover Content" uncovers how online content is discovered, circulated, and shared. Find links to more articles in the series below.
(D) Content Discovery – (D)iscover The Content Your Audience Craves
(I)nfluencers – The Authentic Path To Content Discovery
(S) Discover New, Valuable Content Just Through (S)haring
(C) Discovering (C)ontent In 2020 And Beyond
(O) Content (O)rganization - Get Your Sh** Together For 2020/2021
(V) Discover The (V)alue In Your Content
(E) All The Ways (E)ngagement Is The Gateway To A Better Brand
(R)esults You Can See With Content Curation
(C) Anyone Can (C)urate Content. Yes, We're Looking At You!
(O) Fantastic (O)pportunities And Where To Find Them
(N) O(N)line Dating – The Evergreen Affiliate Frontier
(T) The Marketing (T)rend is... Cause Marketing!
(E) A Guide To (E)ndorsements For The Everyday Marketer
(N) Set Goals, Not Resolutions, To Achieve The 2020 (N)ew You
(T) 5 Content Monetization Swomi (T)rends You Don't Want To Miss