Travel The World Through My Eyes
It's now possible to travel the world vicariously through millions of people's eyes. Just scroll through any of your social media feeds to see content of your family, friends, coworkers, and influencers frolicking all around the world. Sunny skies. Sandy Beaches. Epic Skylines. All thanks to living the Digital Lifestyle.
Digital Lifestyle Enables Travel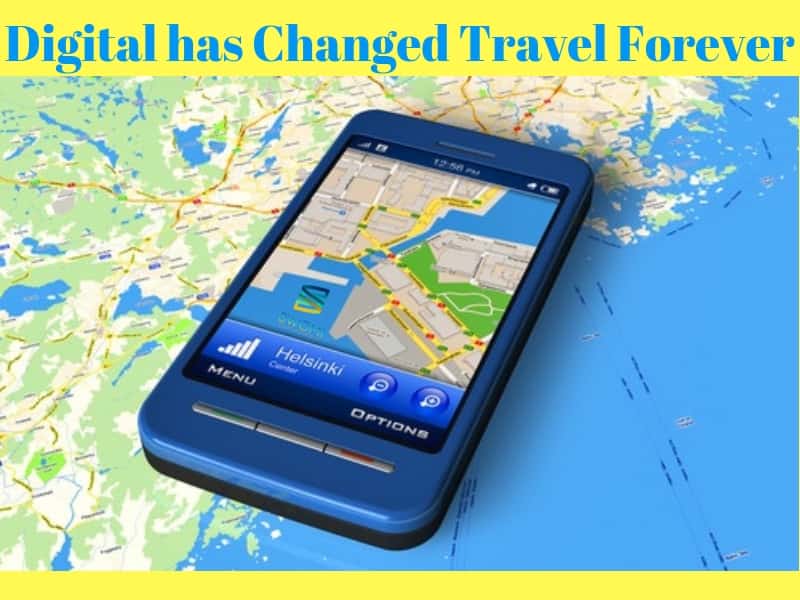 An obvious sign of just how many people live the Digital Lifestyle? Take into account just how much travel has increased throughout the years. With more convenient technology comes . Online services and mobile apps does in seconds what normally took tons of paperwork, hours of waiting in line, and tons of dollars. In addition to all this convenience, travel is cheaper and more sustainable. With all these wins, why wouldn't people be traveling more?
A Day In The Life Of A Digital Traveler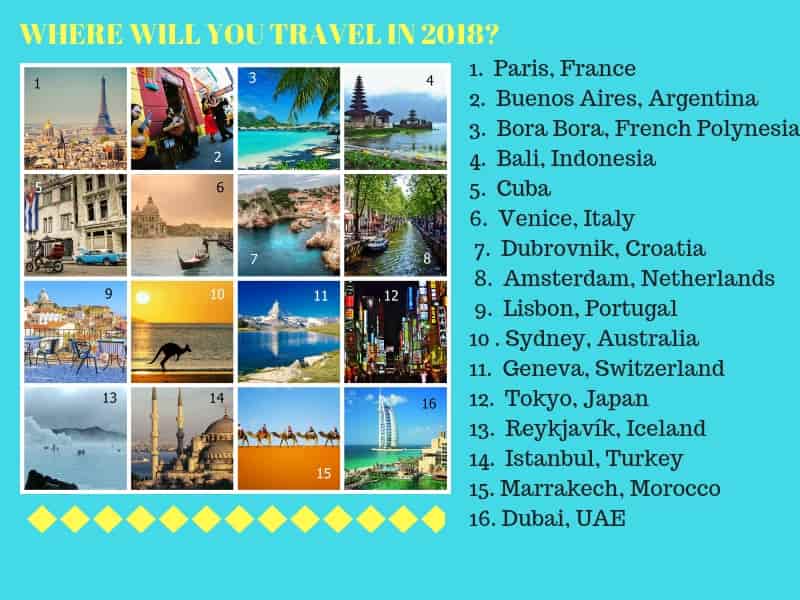 The modern day traveler weaves in and out between virtual reality and foreign destinations. Johnny, your average traveler living the average digital lifestyle, prioritizes experiences over things. So he does a quick search for "cheapest flights to Italy." Before he even steps foot in Rome, Johnny will have already gone on a virtual Google Maps tour of the landmarks he wants to visit, seen photos of the room he will be staying in, and instant messaged with a friend-of-a-friend who lives in Italy. Before the internet, this series of events would have been your entire travel story you told the family over Christmas dinner!
Do You Suffer From Travel FOMO?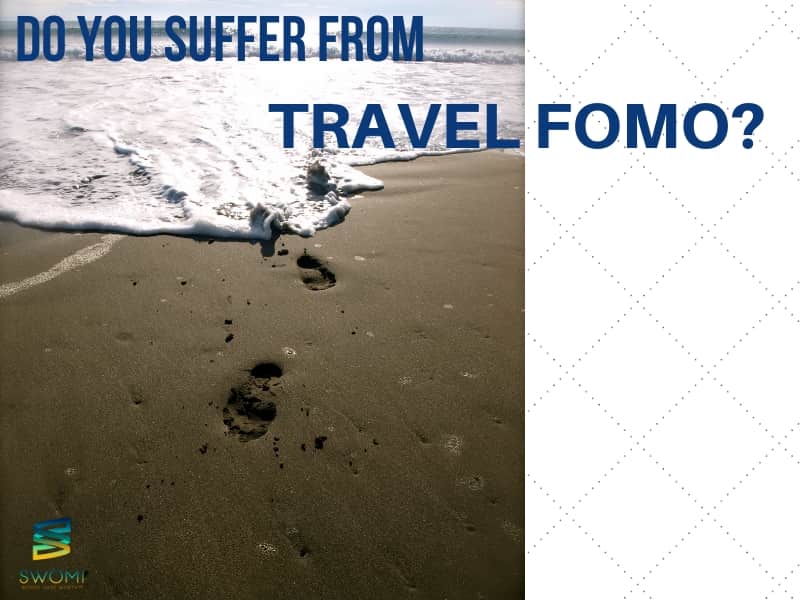 With all the goodies of Digital Lifestyle travel comes FOMO, a.k.a Fear Of Missing Out. With all the conveniences of modern traveling, people travel more. And when people travel more, you bet they are sharing their travel photos on social media. People want to travel more because they compare themselves to their social media feed. These travel photos are where fun times are transformed into online content.
Some of us may feel flustered and pressured to share experiences RIGHT NOW. Remember to enjoy the moment. Seeing that special view over the mountains in Peru is a once in a lifetime moment. It would be a shame to give that moment up to fuss over your Instagram filter. Travel is best when you are happy.
Word Up:

By traveling through the eyes of millions of other's online content, the Digital Lifestyle brings new benefits and surprising new anxieties. If we can focus on the moment and being fully engaged, we can fully enjoy the stress-relieving conveniences of the Digital Lifestyle.
This article is letter (T) of our "Digi Lifestyle" series where we write an article for each letter of the phrase. "Digital Lifestyle" Before anyone realized, we all became immersed and intertwined to our digital devices and internet connection. By laying out a theme related to the Digital Lifestyle everyday, we learned valuable insights into the mindsets, behaviors, and norms that sprout from living so intimately with technology.
(D) What Is The (D)igital Lifestyle?
(I)oT? More Like IoY – Internet of You!
(G) 3 Timeless Steps To Achieve Personal, Career, Squad (G)oals
(I)n The Age Of Intelligent Machines, What Are Humans For?
(L)et's Learn - Top 10 Most Effective Types Of Content
(I)nteractions And Relationship Success Online
(E) Why (E)ntrepreneurs Live For The Digital Lifestyle
(S) How We Are All (S)tudents Of The Digital Life
(T) How The Digital Lifestyle Has Changed (T)ravel Forever
(L)iving Off The Grid – When The Digital Lifestyle Goes Wrong

(E) Entrepreneur Your Way To Online Success All From Your Sofa