Customized insights on your marketing journey.
Understanding how various fields interact with each other matter more than what any single entity does on its own. Understanding digital marketing trends critical to success. Below, we share insights into the relationship between marketers, consumers, and personalization and the hidden forces shaping marketing today.
Marketing Insights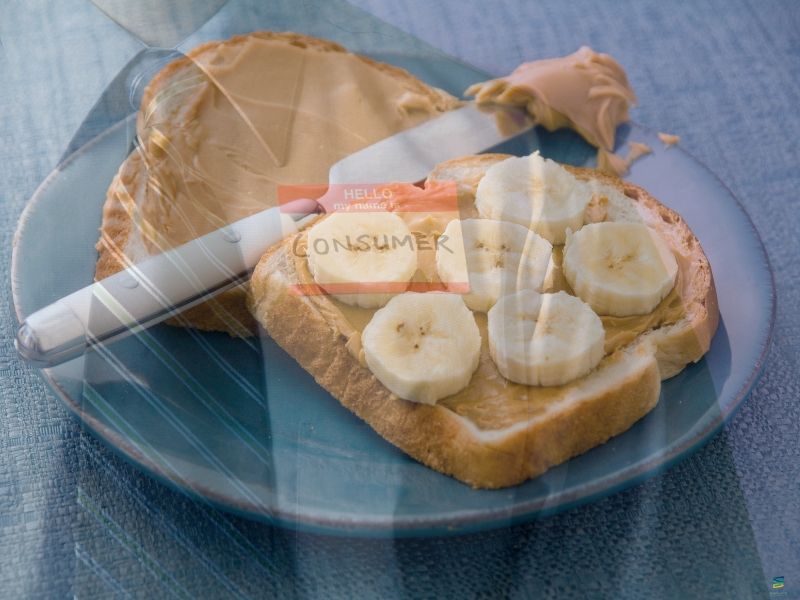 Marketing is no longer a one way-street. Email is important not everything. Marketing today is fluid now that consumers set the tone for the conversation. The most effective strategies and trends are those that consider and meet change. The fluid state of technology only highlights the constantly changing relationship between people, brands, technology, and culture. Increasingly, marketers give internet users the gift of customization. People gravitate towards content that allows them to put their own touch on it. In a sea of over-saturated content, people appreciate being able to make something their own.
Consumer Insights
Consumers have always known what they wanted. It's just now that marketers are listening. In fact, consumers only want to engage with brands that listen to them - 79% of consumers say they are only likely to engage with an offer if it has been personalized to reflect previous interactions the consumer has had with the brand. Here are four characteristics of a successful piece of content:
Attention Grabbing: if it's boring, expect an audience's eyes to glaze over and move on
Viral Worthy: a viral piece of content is equivalent to a "best-seller!" Viral is hyper-sharing
Adds Value: builds a consumer's trust in your brand when they see you care about giving them helpful, relevant content
Warms Up The Wallet: Great content immediately makes your audience want to be part of your brand culture and your "Why"
Personalized Insights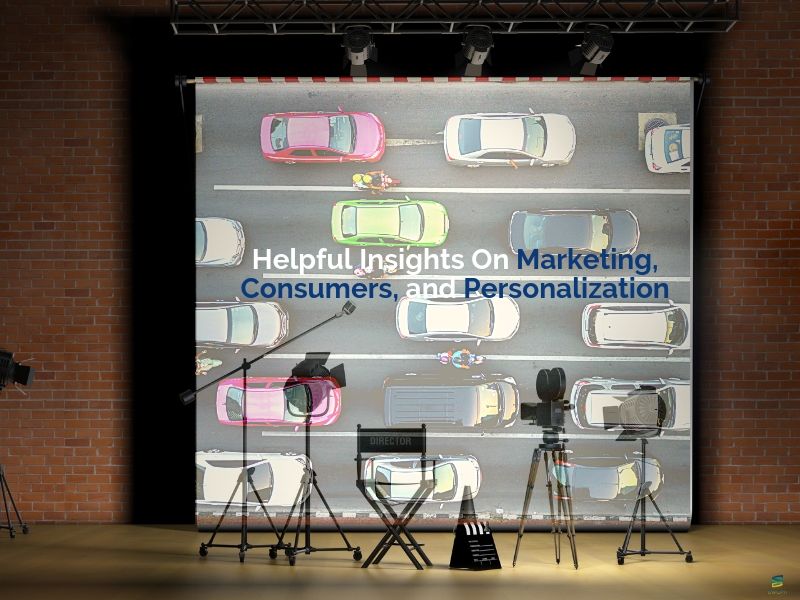 During our time of covering the weekly theme of C.U.S.T.O.M.I.Z.A.T.I.O.N.S., we have learned the huge difference between personalization and customization. On one hand, changes made through personalization are decided through artificially intelligent systems. Customization on the other hand is manually placed in the hands of the user, natural intelligence.
Insights into personalization go to show that consumers are truly invested in content created for them. By 2020, 51% of consumers will have the expectation that a company will anticipate and provide their needs before they even make first contact with the company.
Word Up:
Marketing is more fluid and in-flux than it ever has been thanks to consumers calling the shots according to their wishes, whims, and wants. And thanks to personalization, marketers can provide their audience with their needs. And armed with customization, consumers will take it from there.
sources: instinctif campaignmonitor gartner wayin brandwatch
This article is letter (I) of our "Customization" series where we write an article for each letter of the phrase. "Customization Personalize" Customization empowers internet users by allowing them to make changes based on their own preferences. And if it's anything about empowering every day people, we are completely behind it. Find links to more articles in the series below.
(U) What Makes Content (U)nique?

(S)haring Customized Content That Converts Big Time

(T)he Ultimate Guide – What Kind Of Entrepreneur Are You?

(O)ptimize To Save Time And Get Better Results With Less Work

(M) Customize Your (M)indset To Achieve Anything You Ever Wanted

(I) Fully Utilize (I)nnovation To Enhance Your Business
(Z) 3 Quick Tips To Customi(Z)e Your eLife

(A) How Digital (A)ssistants Will Be The Future Of Customization And Personalization
(T) Learn How To Make More Money With Customized (T)ime Management
(I) Helpful (I)nsights On Marketing, Consumers, and Personalization
(O) How To (O)rganize Your Life Once And For All