Innovate, Fail, Have Fun, Repeat.
With the deep over-saturation of content online, why aren't there more unique, innovate pieces of content out there? Especially when it comes to brand's content creation, innovation is no longer an added plus. To even have a fighting chance, the path is clear. Innovate or fade away into the abyss of boring content. No one wants to go there. So let's learn the mindset needed to create innovative Content, market in an innovative way, and see some examples of some successful innovation.
First Step: Fail.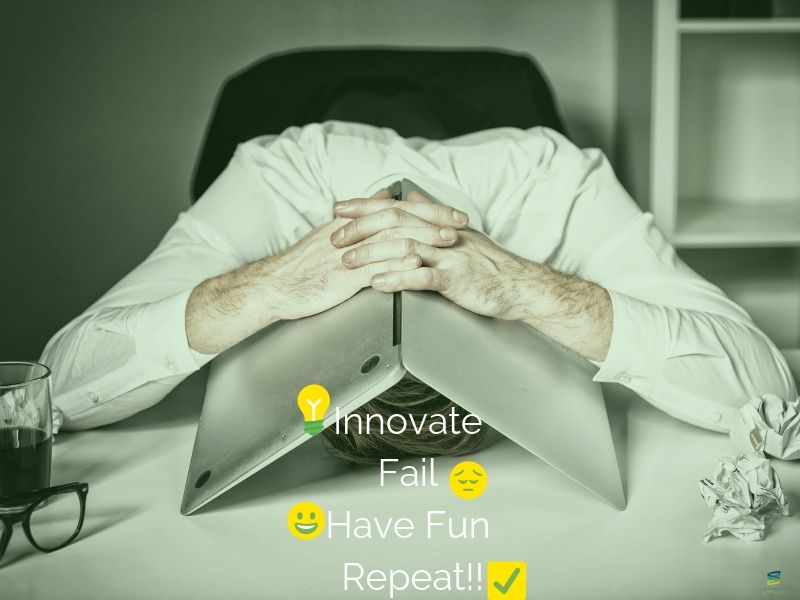 Innovation, by it's nature, requires risk. There's the answer to the question we first proposed. There's a disproportionate amount of innovative content because everyone is playing it safe. To create something new, accept failure is inevitable and mistakes are cues to help hone your focus on what works and what doesn't work. It helps to reframe your mindset about failure as stepping stones rather than a final judgment. Figuring it out as you go and maintaining a child-like sense of play eases anxiety about the uncertainty inherent in the creative process.
Market In An Innovative Way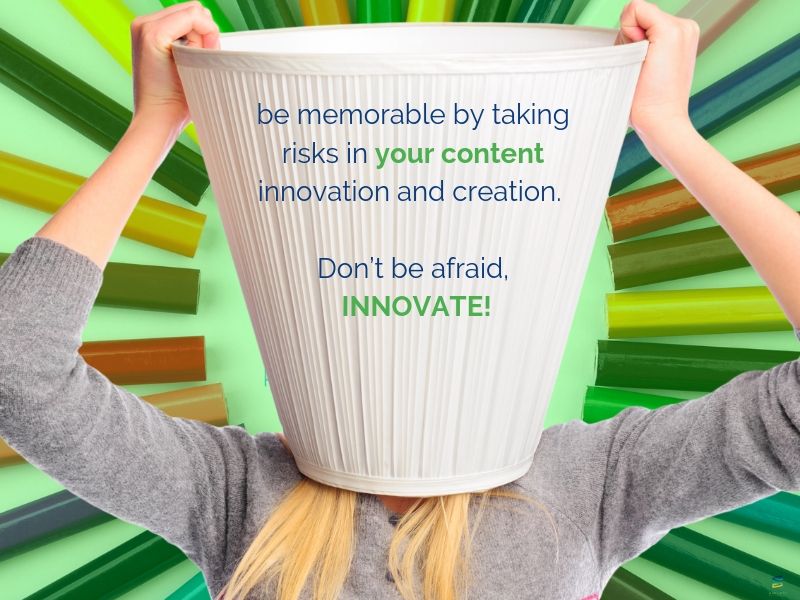 Now we're moving from what to create to how to present your content in an innovative way. A mundane piece of content can be innovative if presented in a different context. It's why when you try to rock the latest fanny pack trend you look a little silly, but when Rihanna rocks her blinged-out fanny pack she just makes it look downright glamorous. Same content (fanny pack) in a different context (you vs Rihanna). We know, it's unfair to compare you to RiRi but it gets the point across.

Focus on automation to make things easier. Use content as mundane as customer support tweets so the brand is personality expressed. For example, McDonalds answered all customer questions, good and bad, by creating high quality, informative content. Nike stands above the rest by just giving genuinely helpful, personable answers on their customer support based Twitter.
Follow The Leader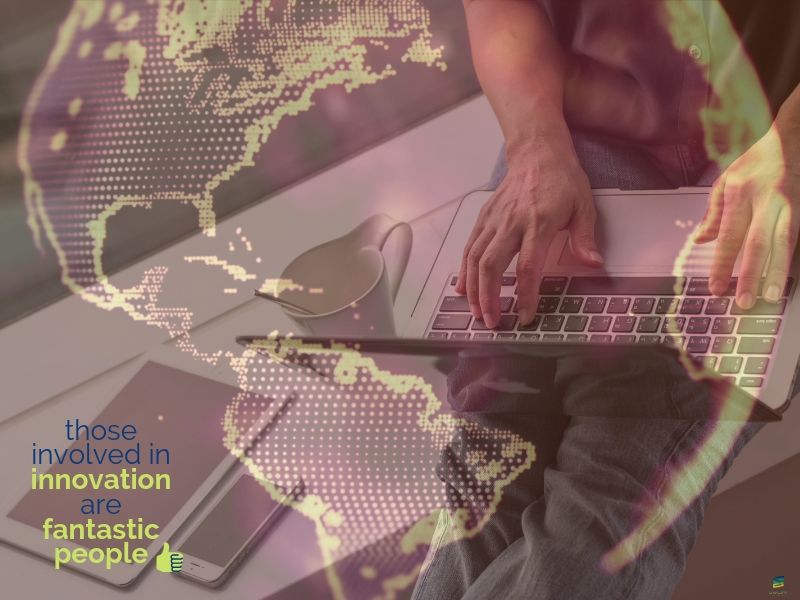 "I have recently started to encourage leaders to think about 'leading practices' rather than 'best practices'. Merely copying what worked elsewhere can be a disaster when you're trying to innovate; or rather, you need to understand what you can transfer directly, and what you need to adapt."
With that in mind, here are a few examples of innovative content marketing. You don't always need to reinvent the wheel to create innovative content. Refreshing content can be as simple as taking what already exists in the world and putting a new perspective on it.
Random House provides endless inspiration by sharing content of their team at work. As a result, the audience feels truly included in the creative process that is so important to the Random House brand. The New York Times embraces new technology to revive and keep their print publication relevant. NYTVR requires a free app download and Google cardboard to experience your morning news in a completely innovative way.
Word Up:

The name of the game – be memorable by taking risks in your content innovation and creation. Don't be afraid, innovate! Maybe go to a conference. Here is a list.

sources: skyword innovationleadershipforum clearvoice inc kngmedia.co thefinancialbrand
This article is letter (I) of our "Customization" series where we write an article for each letter of the phrase. "Customization Personalize" Customization empowers internet users by allowing them to make changes based on their own preferences. And if it's anything about empowering every day people, we are completely behind it. Find links to more articles in the series below.
(U) What Makes Content (U)nique?

(S)haring Customized Content That Converts Big Time

(T)he Ultimate Guide – What Kind Of Entrepreneur Are You?

(O)ptimize To Save Time And Get Better Results With Less Work

(M) Customize Your (M)indset To Achieve Anything You Ever Wanted

(I) Fully Utilize (I)nnovation To Enhance Your Business
(Z) 3 Quick Tips To Customi(Z)e Your eLife

(A) How Digital (A)ssistants Will Be The Future Of Customization And Personalization
(T) Learn How To Make More Money With Customized (T)ime Management
(I) Helpful (I)nsights On Marketing, Consumers, and Personalization
(O) How To (O)rganize Your Life Once And For All