It's the customer's world, you just live in it.
This article is letter (C) of our "Value My Content" series where we write an article for each letter of the phrase. "Value My Content" showcases the value individuals can receive from their content . Find links to more articles in the series below.
The digital world has turned the customer/ business relationship on its head. Today, consumers choose who they want to do business with and they do it on their own terms. This is in part due to the internet enabling people with the power of choice by any and all niche markets.
Often, people decide in seconds whether they want to learn more or engage with a certain brand. Marketers are now forced to play ball on the consumer's terms. And the most successful tactic by far is adopting a customer-centric model.
Customer Success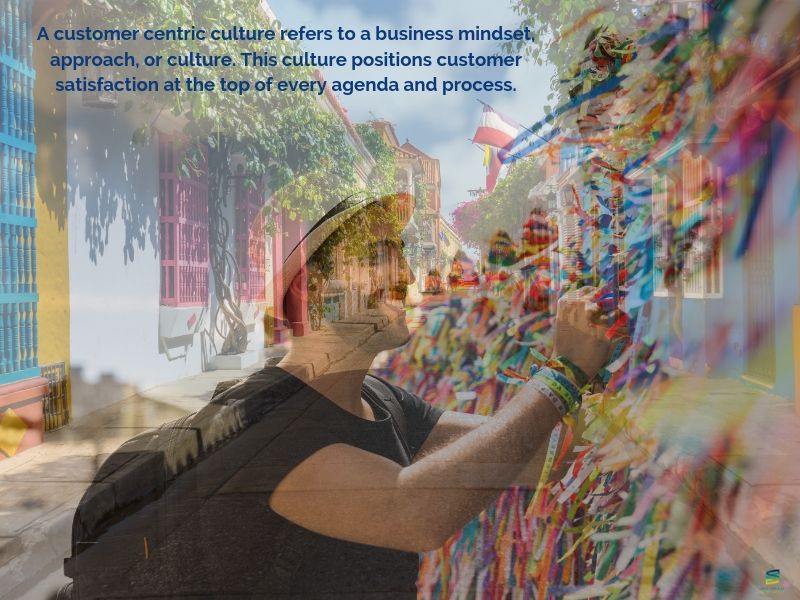 The first step to a customer-centric model is to make the customer's success top priority. When a customer is successful, your business is successful. Depending on your mission and values, the definition of success changes. Here is a link to 10 strategies you can use in this process.

Do you provide a media streaming service? Then your customer's success is to have an interruption free time on your website. Do you specialize in last minute gift shipping? Then your customer's success may be receiving that extra special gift just in time for the holidays.
Customer Culture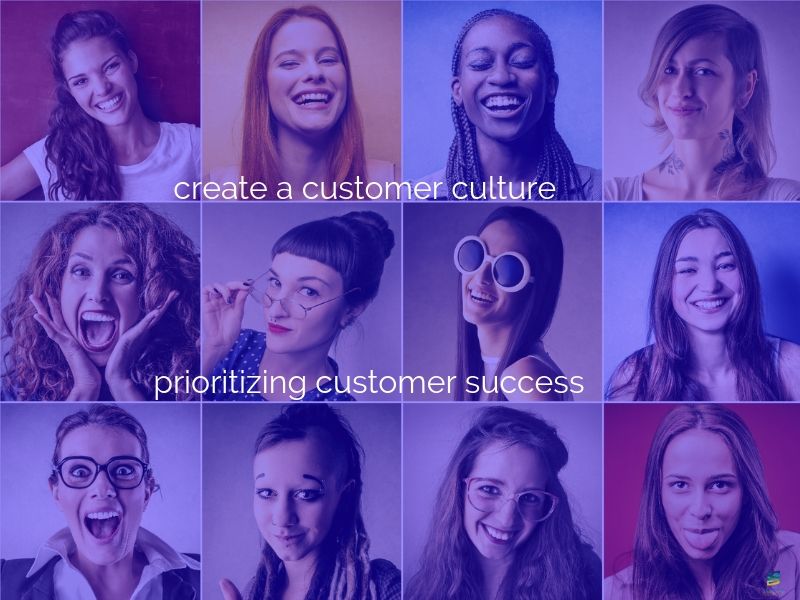 So how do you consistently make sure your customer reaches their goals with your company? By creating a company culture that is a customer culture.
"In virtually every strong culture, employees share a common ideology and commitment to core values. When employees' beliefs align with a company's values, an emotional connection can develop."
For example, the Ritz-Carlton hotel brands gives each employee an allowance of $2,000 per guest they can use without general manager approval. The hotel trusts their employees to take the initiative to serving guests. The customer is always right and the customer always comes first.
Customer Retention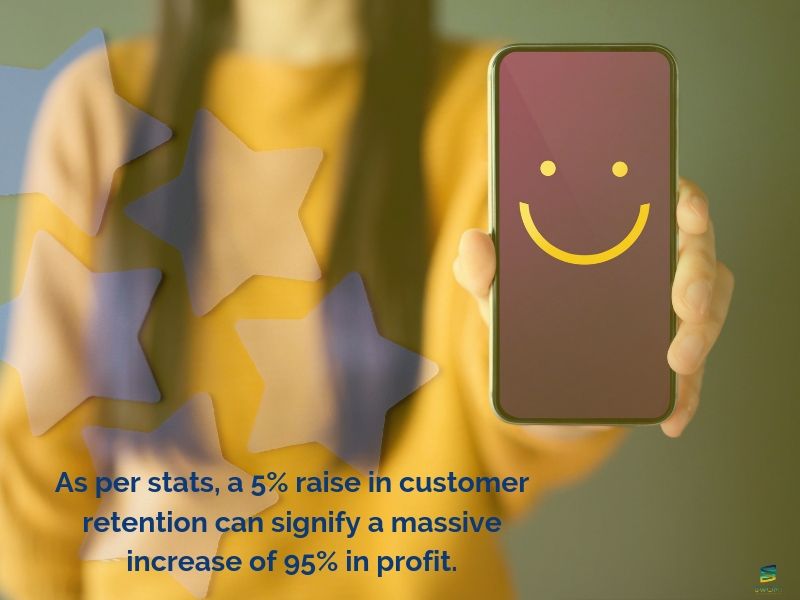 Customer retention is no joke. Here are just a few of the many benefits of customer retention:
- On average, loyal customers tends to spend 10 times the amount of their first purchase.
- As per stats, a 5% raise in customer retention can signify a massive increase of 95% in profit.
- Studies have also proven that customer experience matters more than the price to affect the shoppers' purchase decision.
Creating a customer culture and prioritizing customer success will naturally lead to customer retention. A win-win for everyone.

Word Up:
Customers are more elusive than ever and have a strong sense of who they can or can't trust online. When your business is under the microscope, placing customers first is in your best interest.
By building a customer culture and keeping customer success and retention number one, you're reputation will grow.
Your satisfied customers will happily tell their friends about your business, raising your social credibility through word of mouth.
 sources: customculture.vans lumoa smartbrief

This article is part of our "Value My Content" series where we write an article for each letter of the phrase. "Value My Content showcases the value individuals can receive from their content.
Click below to read more articles in the "Value My Content" series:
(V) Everything You Wanted To Know About The (V)alue Of Your Content

(A) How Sharing With (A)udiences Creates Value For Your Content

(L) How You Know You're Doing (L)ifestyle Content Marketing The Right Way

(U)tilizing Content For Beginners
(E)Business Vs. eCommerce And Amazon's Aggressive Expansion
(M) 10 Best Quotes Around The Web On (M)ultichannel Marketing

(Y)our Words Still Have Worth In A Digital World
(C)reate A Customer-Centric Culture For Retention And Success
(O) What Does (O)pen Content Mean For You?

(N) What Will A (N)omadic Future Look Like For You?

(T) The Pro's And Con's Of (T)ech's Effect On Our Humanity

(E)thics And AI: Do They Know Right From Wrong?
(N) Quirky Co(N)tent To Inspire You