A no fuss snapshot to an organized 2020 Content plan.
This article is letter (O) of our "Discover Content" series where we write an article for each letter of the phrase. "Discover Content" uncovers how online content is discovered, circulated, and shared. Find links to more articles in the series below.
Has the content season whipped you into such a frenzy that planning for 2020 hasn't even occurred to you? We know where you are coming from so to let us help you with helpful links and guides to organize your content for 2020/2021.

Just start to plan out your content marketing strategy for the new year and make a resolution to get more organized. Even if you are on the whatever plan maybe some of these ideas could help you maximize your efforts. How about hints on how to make ideas become themes, organize your content and user a scheduling application.
What To Do With All The Ideas In Your Head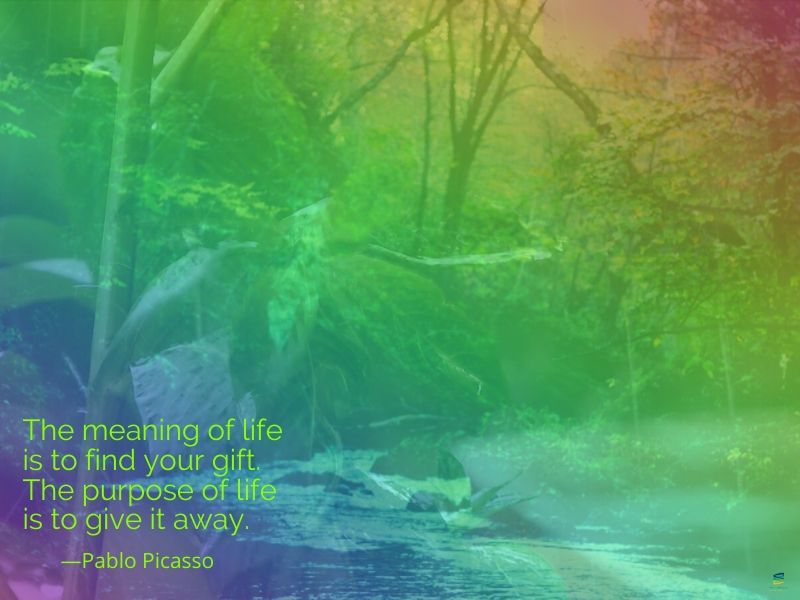 As a content creator, do you find your mind constantly bubbling with new ideas for content? Unless you write them down in an organized system those ideas can be left out of your strategy or even pop out of existence. Mention provides a helpful guide on creating an organization system for your ideas.

First think what, when, where, and why or how you are going to make it happen. What are the content trends and are you going to use:
• Blog posts
• Social media
• Email campaigns
• Podcasts
• Video marketing

Use ten or fifteen minutes to write down every idea for each channel and what you have then start rating which idea is best. Take the top ideas and decide which ones would have the most relevance and impact on your audience.
Organize So Well That 2020/2021 Is A Breeze
Organize content whether educational or marketing around a themes with a single clear message. If you campaign includes different projects segment and schedule each so they have the maximum value and impact on your list or audience.
Take the long term view and add seasonal content, holidays, sales events, or special promotions categories. Break them down into segments such as:
• Festive Holidays
• National Holidays
• Peak marketing time of the year
• Special times of importance for your brand or industry
• Weekend events

Think big picture and create topics around each month and general themes for a specific period such as a quarter. Keep your topics clean and clear. You do not want to confuse your audience.
If you have a team it is useful to have triggers including notifications. It is also useful to be able to push them to complete their projects on time near deadlines. Make sure the timing and initiatives are clear, and make sense for the project or theme. If you see something that does not make sense be prepared to hold publication until is ready and maximize results for the project, topic or theme.
Use A Content Calendar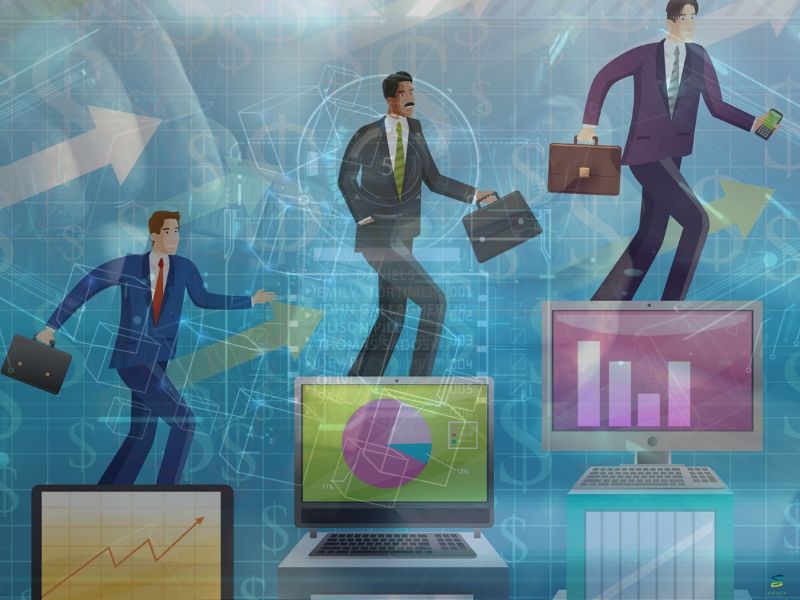 A content calendar is "anything used to plan, schedule, and organize content and other marketing projects." Make use of a content calendar to get the best results. Be prepared to work with your team or outline goals and metrics you want to achieve. Your work is valuable and you want value being created for your project and the audience that is viewing your content.
In terms of social media content use a platform that will allow you to manage and schedule all your social media in one place. This will save you a lot of time and peace of mind as you will be able to schedule publication once you have completed or approved the post or project content.
Last and not least look to re-share you best content and content trends. If you have something that has worked well use it again in an email, social, video or other campaign. Create categories for re-sharing including content, social messages, and video so you know what works and what to re-share in the future.
Word Up:
Organization will follow you everywhere from the thoughts in your head to their written form on a content calendar. Hope this helps make you feel more organized and less stress. Here's to your happy, quality, organized content.

sources: searchenginejournal shanebarker hallaminternet designshack coredna mention
This article is letter (O) of our "Discover Content" series where we write an article for each letter of the phrase. "Discover Content" uncovers how online content is discovered, circulated, and shared. Find links to more articles in the series below.
(D) Content Discovery – (D)iscover The Content Your Audience Craves
(I)nfluencers – The Authentic Path To Content Discovery
(S) Discover New, Valuable Content Just Through (S)haring
(C) Discovering (C)ontent In 2020 And Beyond
(O) Content (O)rganization - Get Your Sh** Together For 2020/2021
(V) Discover The (V)alue In Your Content
(E) All The Ways (E)ngagement Is The Gateway To A Better Brand
(R)esults You Can See With Content Curation
(C) Anyone Can (C)urate Content. Yes, We're Looking At You!
(O) Fantastic (O)pportunities And Where To Find Them
(N) O(N)line Dating – The Evergreen Affiliate Frontier
(T) The Marketing (T)rend is... Cause Marketing!
(E) A Guide To (E)ndorsements For The Everyday Marketer
(N) Set Goals, Not Resolutions, To Achieve The 2020 (N)ew You
(T) 5 Content Monetization Swomi (T)rends You Don't Want To Miss