Go in prepared for the New Year with these trending topics.
This article is letter (T) of our "Discover Content" series where we write an article for each letter of the phrase. "Discover Content" uncovers how online content is discovered, circulated, and shared. Find links to more articles in the series below.
As an online marketer, are you keeping up with the latest industry trends?
In the hyper-competitive, fast -paced market, not accepting new technologies puts you behind your competition by miles. And we know what that means… less engagement, low conversions, and shaky consumer trust.
To give you the heads up for the coming year, the team here at Swomi headquarters pulled together five of the top trends that will help you cross that finish line with finesse and ease.
Some may be new. Some are familiar classics making a comeback. … On to the first trend!
Top Trend: Causes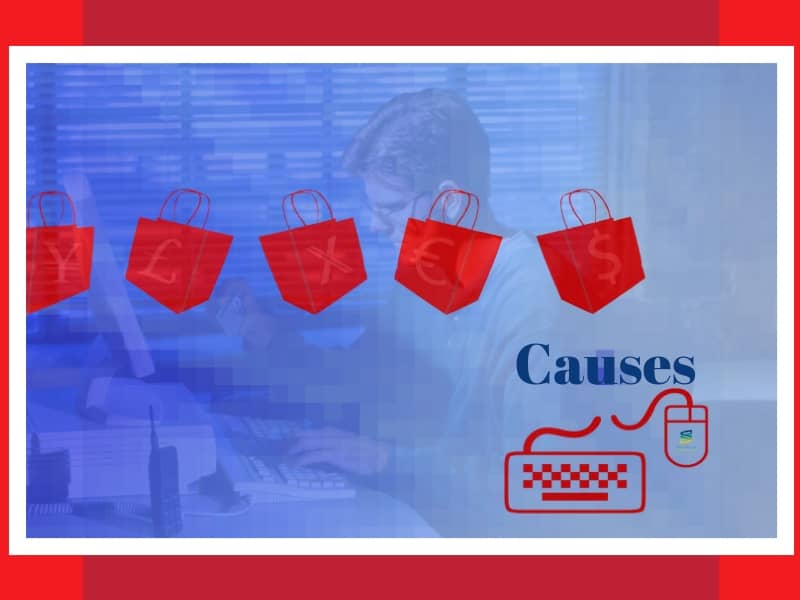 Have you noticed many companies have become increasingly aware of their impact on society and the environment?
Everywhere you turn, a company markets they will provide some kind of social donation when you make a purchase with them. A popular model is for every product sold, the company will also donate that product to someone in need.
Being socially active is no longer a nice cherry on top, it's a necessity.
70% of customers demand that companies be socially conscious and active. Merely giving away money to donations is not enough.
As many as 42% of North American shoppers would pay extra for products and services from companies committed to to positive social and environmental impact.
And when choosing between two brands of equal quality and price, 90% of US shoppers are likely to switch to the cause branded product.
Social progress is less of a trend, and more like progress. Younger generations like Millennials tend to hold social progress close to their hearts.
When standing behind a cause, many times businesses make use of cause marketing. Cause marketing, or cause-related marketing is a partnership between a for-profit and non-profit where both entities realize a benefit from working together.
Top Trend: Affiliate Categories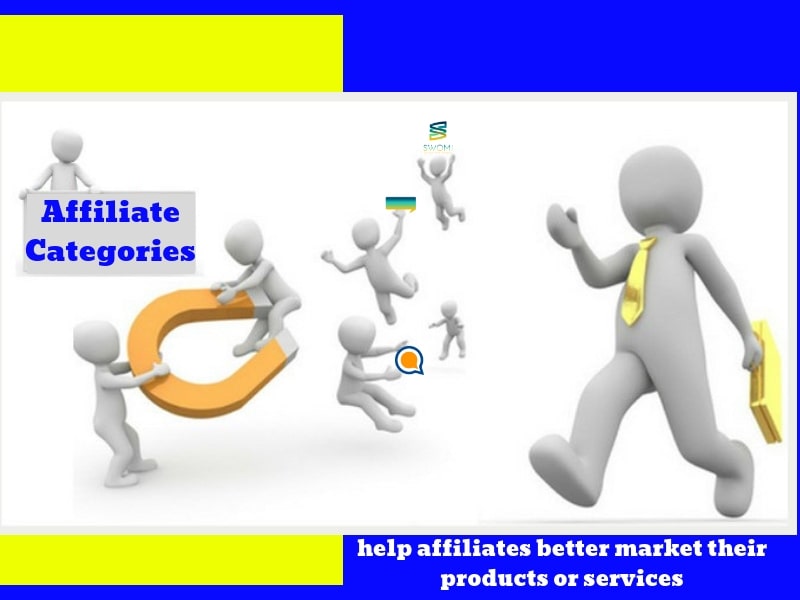 Good, ol' affiliate marketing.
Wikipedia describes affiliate marketing as a "type of performance-based marketing in which a business rewards one or more affiliates for each visitor or customer brought by the affiliate's own marketing efforts." It's as pretty old as internet marketing itself.
It may be mature, but affiliate marketing isn't gone yet… it's just evolved and adapted to the shifting internet landscape. That's where our trend comes in – affiliate categories.
Affiliate categories help affiliates better market their products or services. Once upon a time, affiliates could stick with simple SEO methods and blatant advertising.
Well, times have changed. People have become jaded by in-your-face ads. These days, affiliates must provide content that is truly valuable to their target audience.
Affiliate categories, or niches, allow online marketers to hone in on a specific area of interest. This makes it easier to understand the target audience, then make valuable content for them, and build a life-long trusting relationship. When the audience trusts you, they are much more receptive to products/ services (affiliate products) you recommend. All that leads to more commissions.
What are some of the most popular affiliate categories? The evergreen classics are anything health, wealth, and romance.
Top Trend: Lead Generation
Another top trend for the coming new year is lead generation. All online businesses, no matter what type, always want more leads.
In the online marketing world, accepting newer industry trends and optimizing the existing campaigns are key to success. Just some of the trending methods of lead generation are chatbots, automation, and personalization.
And as suggested by The Innovation Enterprise, here are a few B2B lead generation strategies that actually work.
Leverage The Power Of Behavioral Email Marketing
Behavioral marketing is pretty simple. Find out what your visitors liked based on their past behavior, and send them more content of what they like. Sending better emails leads to more positive actions.
Let Your Gated Content Be Free
Give your best leads a chance and give them access to your best content. It may feel counter-intuitive but people may just bypass your opt-in form and never return. A better strategy is to make your content as accessible and shareable as possible to learn more about who's checking out your content.
Top Trend: Lead Channels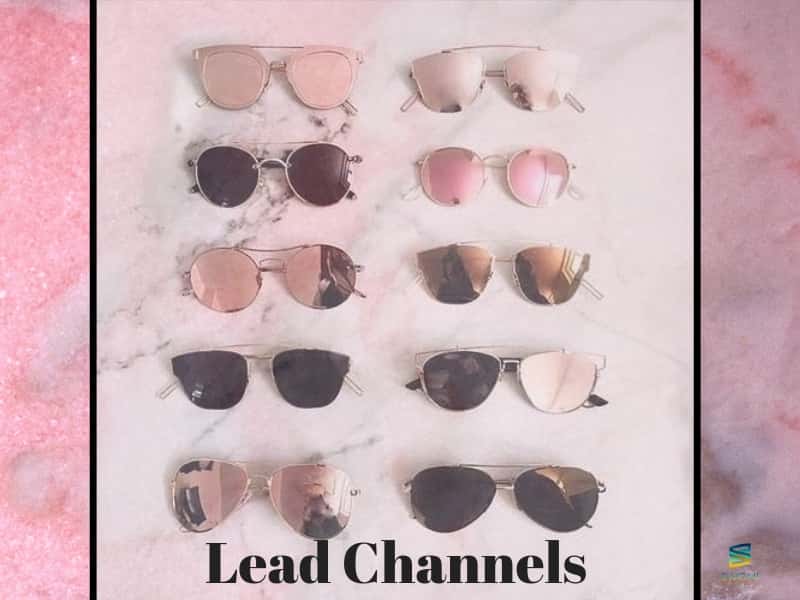 Very much a part of lead generation, lead channels are the avenues you use to obtain leads. Technology is always changing fast. That means there are new channels being created all the time that online marketers can tap into a fresh market.
Here are just a few new technologies that are about to get a whole lot bigger for the coming new year.
5G Wireless
3D Printing
Drones
Biometrics
Blockchain
Quantum Computing
All these new technologies are potential new lead channels given the technology becomes accessible enough to grow a sizable market.
Even though there are new technologies, lead channels will still rest on the reliable channels of blogs, social media, and email marketing.
Top Trend: Landing Pages/ Blogs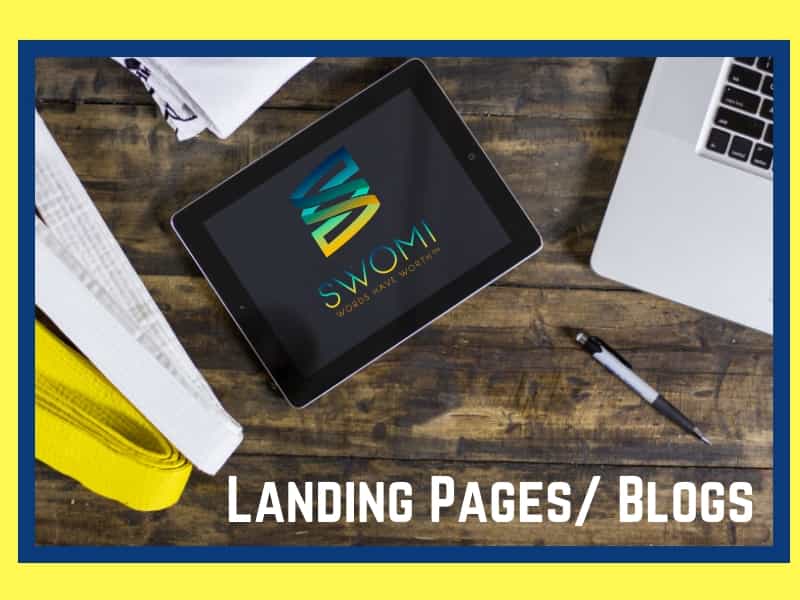 The internet is the wild west. With all that chaos out there, online users will appreciate being guided out of the confusion.
Landing pages give people that much needed online breathing space since landing pages usually only offer on CTA (call to action).
Anyone on a landing page is given a very simple choice, enjoy the content, images, and graphics on the landing page. After that, they either follow through with the CTA or leave.
Being given such a simple set of choices in a time of too-many-choices effect is just one reason landing pages are on the rise again.
Along with landing pages, another old-school internet tool that is here to stay are blogs.
Not only are blogs here to stay, they are making a comeback. Why?
Many people now know the value of their content and how to monetize it online (i.e. through affiliate marketing). And blogs are an ideal medium for anyone, beginner or seasoned pro, to gain value for their content.
Word Up:
What the top trends all have in common is bringing value to the user.
Cause marketing fulfills the consumer's desire to see businesses they purchase from make a positive impact in the world. It's not just enough to provide an excellent product.
Affiliate categories are a method of helping affiliates better cater to their target audience and provide the content.
Successful lead generation and lead channels gently guides the user through a stress-free process.
While landing pages and blogs go to show that sometimes remixed classics can be just as efficient as any new technology.
sources: time, causegood, nichehacks, theinnovationenterprise
This article is letter (T) of our "Discover Content" series where we write an article for each letter of the phrase. "Discover Content" uncovers how online content is discovered, circulated, and shared. Find links to more articles in the series below.
(D) Content Discovery – (D)iscover The Content Your Audience Craves
(I)nfluencers – The Authentic Path To Content Discovery
(S) Discover New, Valuable Content Just Through (S)haring
(C) Discovering (C)ontent In 2020 And Beyond
(O) Content (O)rganization - Get Your Sh** Together For 2020/2021
(V) Discover The (V)alue In Your Content
(E) All The Ways (E)ngagement Is The Gateway To A Better Brand
(R)esults You Can See With Content Curation
(C) Anyone Can (C)urate Content. Yes, We're Looking At You!
(O) Fantastic (O)pportunities And Where To Find Them
(N) O(N)line Dating – The Evergreen Affiliate Frontier
(T) The Marketing (T)rend is... Cause Marketing!

(E) A Guide To (E)ndorsements For The Everyday Marketer
(N) Set Goals, Not Resolutions, To Achieve The 2020 (N)ew You
(T) 5 Content Monetization Swomi (T)rends You Don't Want To Miss