Nuggets of knowledge and snippets of sharp insight.
This article is letter (M) of our "Value My Content" series where we write an article for each letter of the phrase. "Value My Content" showcases the value individuals can receive from their content . Find links to more articles in the series below.
Today, we've curated the best quotes on multichannel marketing from around the web. Enjoy these snippets of wisdom to really get to know and understand multichannel marketing.
Breaking It Down
"Multi" means many. "Channel" means a way into which something may be delivered or directed.
So, multichannel publishing means delivering a publication to your readers in many ways at the same time.
Multichannel Vs. Omnichannel
"...multichannel tends to be based on an inside-out approach, omnichannel is more outside in, a consideration of the customer experience from his perspective

. 'It's how a customer would see the world'"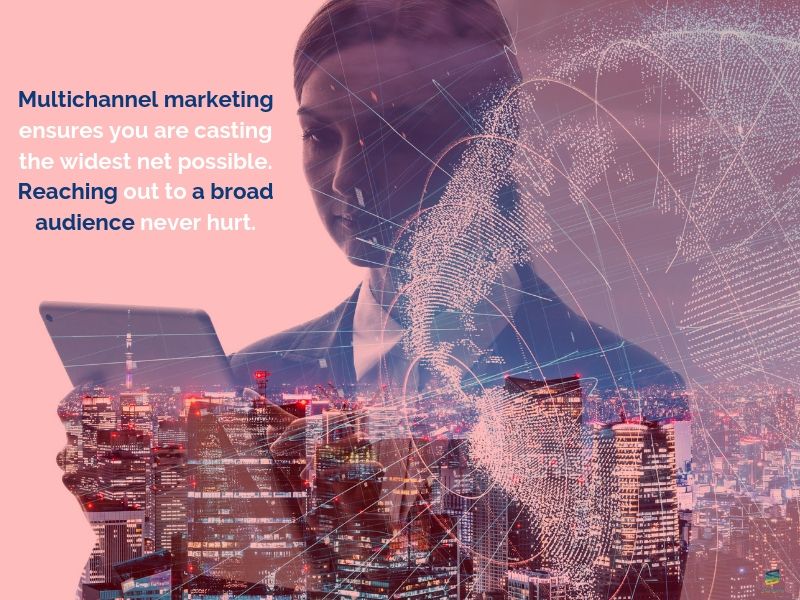 Traditional Marketing Vs. Multichannel Marketing
"While multichannel marketing focuses primarily on new media platforms in marketing, traditional approaches use old media such as print sources, telemarketing, direct mail and broadcasting stations such as radio and television."
Why Choose Multichannel Marketing
"Companies that focus on maximizing the performance of each channel-physical, phone, web, mobile-have a multichannel strategy. They likely structure their organization into 'swim lanes' focused on each channel, each with their own reporting structure and revenue goals."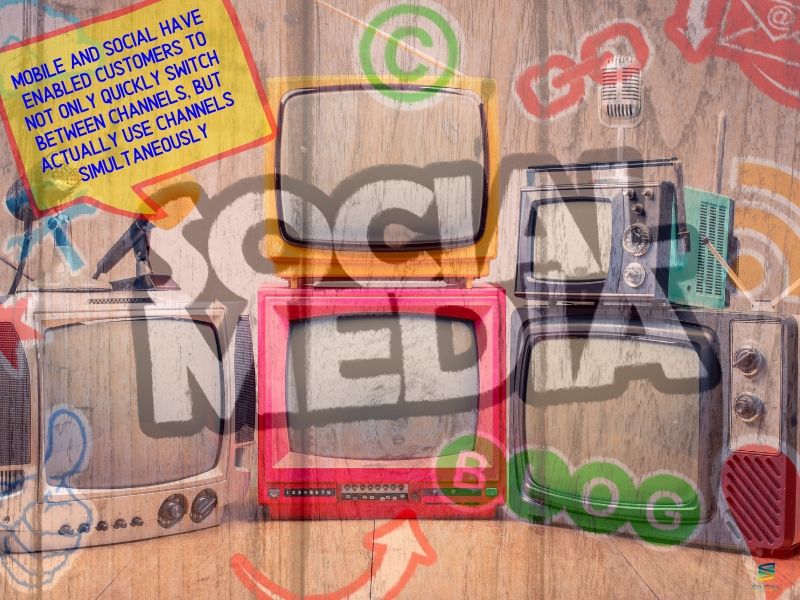 Why Choose Omnichannel Marketing
"An omnichannel approach puts the customer, not corporate silos, at the center of its strategy... It acknowledges that mobile and social have enabled customers to not only quickly switch between channels, but actually use channels simultaneously. For example, checking out product reviews on their mobile phone while evaluating a product on a physical retail store shelf."
On The Importance Of Relationships
"Interpersonal relationships are ingrained so deeply into our social fabric that a customer will view your entire brand as a singular relationship."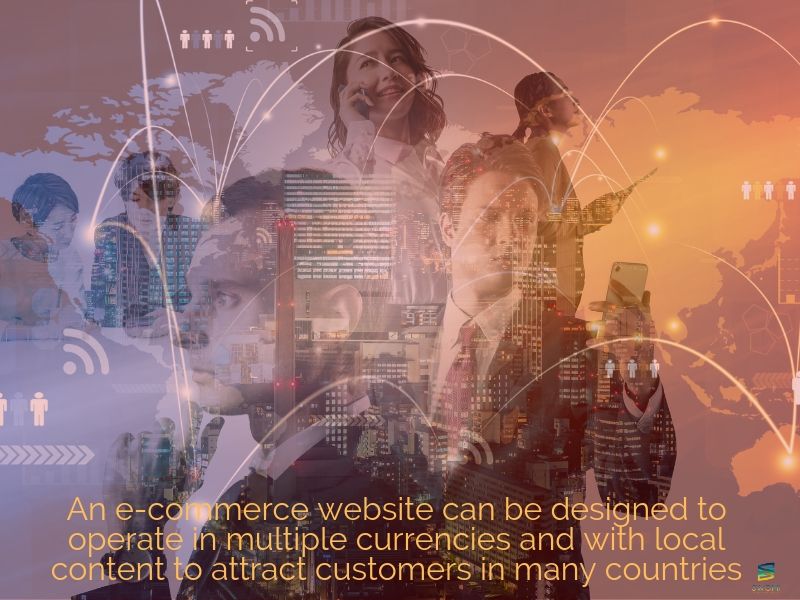 Connecting The Dots
"In the end, your goal in this consumer-first world is to step beyond just being present on multiple channels and start connecting them all together into one, thriving, multi-channel approach to inbound marketing."
The Multichannel Experience
"A successful multi-channel strategy offers your customers a consistent quality of experience, whichever channel they use. The customer's experience in buying a product influences her perception of your brand."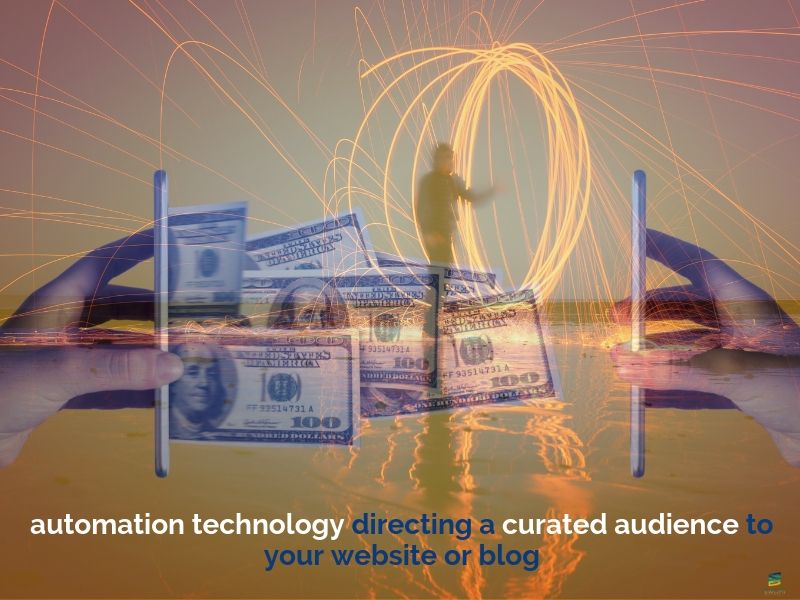 Multichannel Risks
"The risk in a multi-channel strategy is that customers' information and profiles can become fragmented as they use a number of channels. In an integrated strategy, purchasing data is consolidated into a single database so you get a 360-degree view of your customer."
More Bang For Your Buck
"A multi-channel strategy gives you the ability to expand your business on a national or global scale without investing in further physical stores. An e-commerce website can be designed to operate in multiple currencies and with local content to attract customers in many countries. You can also conduct business across multiple time zones with no restrictions on opening or closing times."
Word Up:
Multichannel marketing ensures you are casting the widest net possible. Reaching out to a broad audience never hurt. To have your audience come to you consider Swomi. It use automation technology to automatically direct a curate audience to your website or blog. Contact us here to learn more.
This article is part of our "Value My Content" series where we write an article for each letter of the phrase. "Value My Content showcases the value individuals can receive from their content.
Click below to read more articles in the "Value My Content" series:
(V) Everything You Wanted To Know About The (V)alue Of Your Content

(A) How Sharing With (A)udiences Creates Value For Your Content

(L) How You Know You're Doing (L)ifestyle Content Marketing The Right Way

(U)tilizing Content For Beginners
(E)Business Vs. eCommerce And Amazon's Aggressive Expansion
(M) 10 Best Quotes Around The Web On (M)ultichannel Marketing

(Y)our Words Still Have Worth In A Digital World
(C)reate A Customer-Centric Culture For Retention And Success
(O) What Does (O)pen Content Mean For You?

(N) What Will A (N)omadic Future Look Like For You?

(T) The Pro's And Con's Of (T)ech's Effect On Our Humanity

(E)thics And AI: Do They Know Right From Wrong?
(N) Quirky Co(N)tent To Inspire You